Max Barskikh admits that he is used to negativity and asked ill-wishers not to try to hate him. It is not difficult for the singer to block those who do not agree with his opinion.
You can discuss the latest news in our Telegram, VK and Yandex.Zen
"Your comments show how stupid you are," the 32-year-old performer turned to Russian users, believing that they are leaving dirt on his page.
By the way, until recently, the artist stated that he did not intend to give more concerts in our country. Moreover, he refused to return money to fans for tickets to canceled performances in Russia.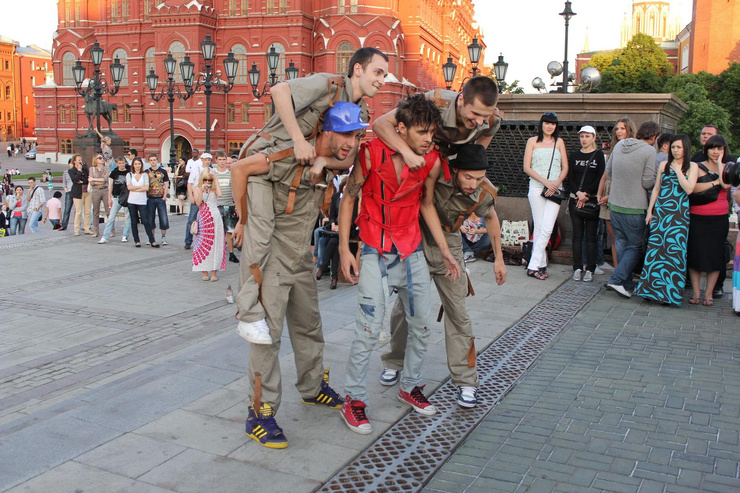 But until recently, Max Barskikh dreamed of living in America and building a career there. But now his opinion about emigration has changed. "I didn't feel like a patriot before, because I was more of a man of the world: I lived for several months a year in the States, I liked it. I even thought about moving there more than once. But I'm glad that didn't happen. Being abroad, I would not feel such a unity between Ukraine and Ukrainians. And now I am proud that I am Ukrainian, "he opened up.
do not missAlan Badoev: "Max Barskikh and I blurred the borders of countries with our creativity!"
In connection with recent events, Max's worldview has changed. Perhaps in the future Barsky will change direction in the profession.
"I really broke down. It started even before covid, because there were a lot of concerts, and I was thinking how to change my life, how to be in one place more, not to run after success. Well, I don't have any plans for now. To be honest, every time I think about something else more often – perhaps it was connected with cinema, or with other creativity. But I definitely want to tell world stories – especially about Ukraine, "the singer admitted in an interview with Vogue.
Photo: Legion-Media