Sport
Barça is doing its best to degrease this winter. With this in mind, the Catalan club has made the departure of Franck Kessié one of its priorities. But the midfielder will not facilitate the plans of his leaders: he does not want to leave Catalonia.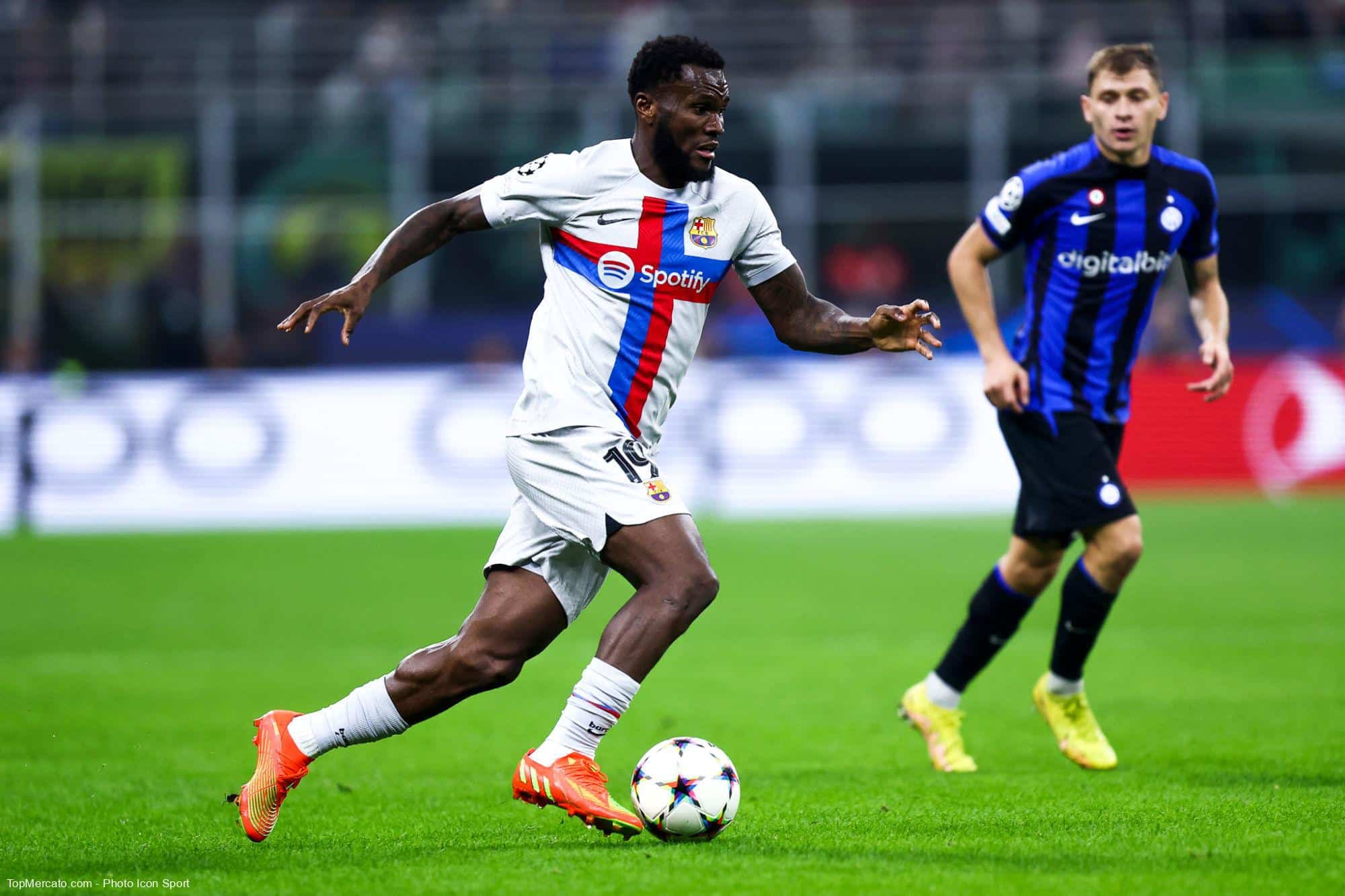 In recent weeks, the Spanish press has relayed the departure of Franck Kessié as one of Barça's possible solutions to reduce its payroll. Xavi does not count on the midfielder, yet recruited free last summer. In recent days, his name has been mentioned in particular in the context of an exchange with Marcelo Brozovic, of Inter Milan. The Catalan coach would appreciate the profile of the Croatian player. But the operation is very compromised.
According to information collected by the daily Sport, Franck Kessié has not changed his mind about his future. The Ivorian international wants to stay in Barcelona, ​​​​where his contract runs until June 2026. The former AC Milan player apparently has no intention of increasing the comings and goings. What upset its leaders.
Sport Barça attacked La Liga
Barça has indeed been forced by Spanish regulations to reduce its ambitions for its winter recruitment. La Liga's financial fair play did not take into account only 5% of its levers to calculate its wage bill ceiling. The leaders attacked La Liga, so as to try to obtain 15% of the sums. The percentage could give them an additional €90m to strengthen.
If the finances of the Blaugrana club remain in the red, the leaders can boast of the success achieved by Xavi's team against Real Madrid in the Supercopa on Sunday. Xavi's team won 3-1 against that of his counterpart Carlo Ancelotti. Barça also occupies the first position in the La Liga standings. Two clearings in a season that many observers consider disappointing.