During the exit Team Spirit and Invictus Gaming to the stage of the stadium where the playoffs are taking place The International 10 (2021) on Dota 2, there were some funny hiccups. The organizers did not tell the players where to go.
Spirit representatives were not told how to get up on stage for the performance and when to go into the booth.
The IG roster did not understand where its playing booth is, and first went towards Team Spirit.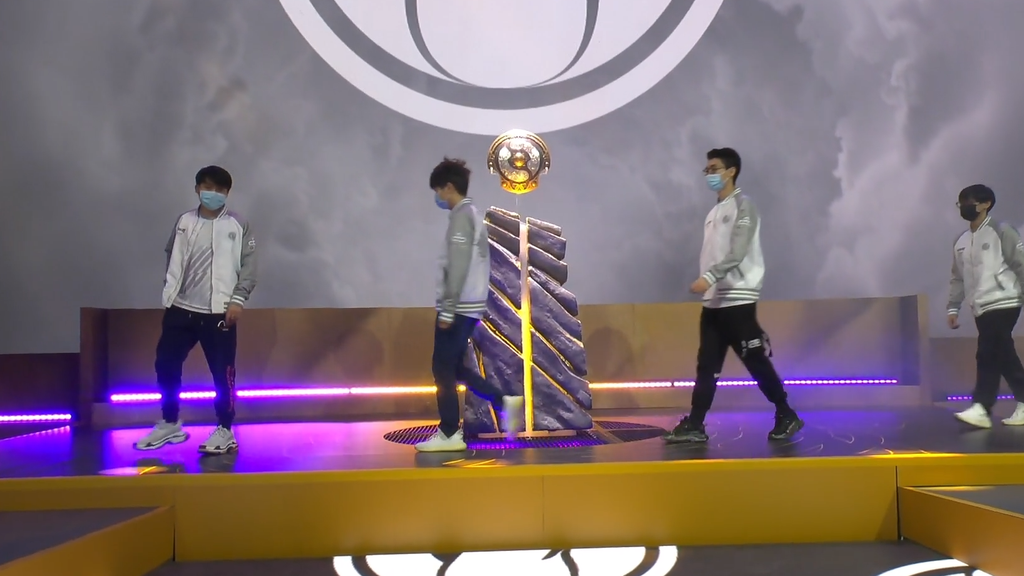 IG vs. Team Spirit kicks off the playoffs of The International 10. In addition, five more matches will be played on October 12th.
The International 10 takes place on October 7-17 in Bucharest, Romania. The prize fund of the tournament is over $ 40 million. The schedule and results of the matches are available in the report.