In the current context of globalization, relocation and economic crisis, the development of companies, which becomes impossible without competitiveness and dedication, and difficulty finding a job stable and well-paid, it can cause many employees to cling and become more involved in their work, leading to the creation of a addiction him for fear of losing his job.
However, it is important to note that addiction to work is a psychological phenomenon linked to work burnout and that affects social and family relationshipsamong other negative aspects.
People who suffer from work addiction give the absolute priority to work activity. Those also known as workaholics develop atypical behavior in a worker without a workaholic, such as work all hours without pressure You do this by even doing overtime and working from home.
Warning signs that you are addicted to work
According to the portal Avance Psicólogos, there are various warning signs that you are addicted to work:
Difficulty sticking to the official work schedule.
Fatigue.
Rumination.
Work consumes almost every hour of the day.
You try to eat while you work.
Irritability.
Very limited or non-existent social life.
According to the same portal, this situation can have various causes that can lead a person to become a workaholic. The first is for a cultural componentin which work is based on competitiveness and contempt for those who do not make an effort.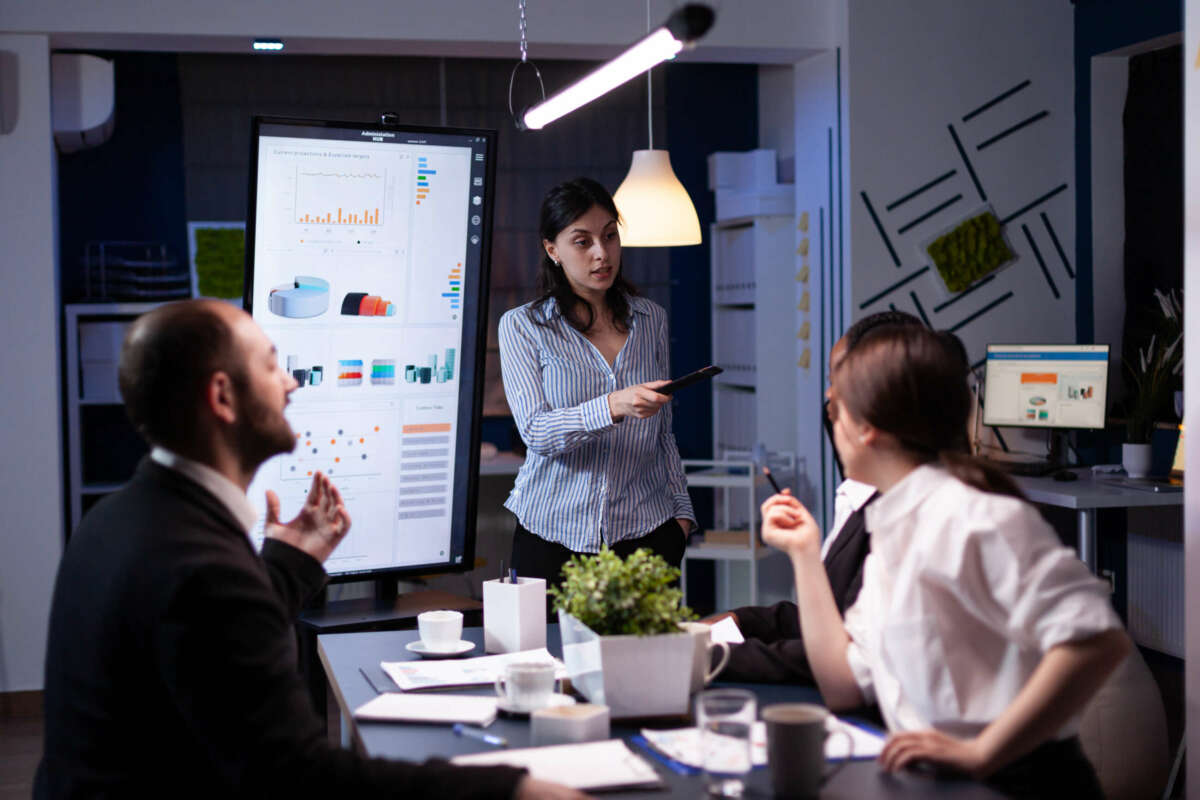 Another cause that stands out is that there are also psychological disorders that predispose to developing this problem. By way of example, he exposes people who suffer from a Obsessive-Compulsive Personality Disorder.
How to mitigate addiction to work
Advance Psychologist points out that there are different methods and techniques to help workaholics to alleviate this situation.
First, they highlight the importance of helping the patient to develop healthier habits in his way of relating to his work. They also point out that one of the main focuses is question your entrenched belief system that they are reinforcing and maintaining the addiction to work.
"A few psychotherapy sessions Over several weeks they can get a workaholic to enjoy their free time and their social life and with the family again, "they say from the portal.