The Democratic Party of Korea strongly criticized President Yoon Seok-yeol's mother-in-law for not sending them to the police.
On the 13th, full-time spokesperson Ahn Gwi-ryeong made a comment and said, "The police did not send Choi Eun-soon, the mother-in-law of President Yoon Seok-yeol, a key figure in the suspicion of preferential treatment for the development of the Yangpyeong Gongheung district." Criticized.
Deputy spokesman Ahn pointed out, "Choi Eun-soon is the founder of the developer, and the developer is a family company. However, since he resigned as the representative after the development project started, the police's excuse that there is no evidence of involvement is absurd."
Deputy spokesman Ahn said, "The police dismissed the accusation against Mrs. Kim Gun-hee, who served as an executive director of the company, for the same reason."
Deputy spokesman Ahn pointed out, "The decision not to send Choi Eun-soon was foreseeable from the time the police were trying to conclude the investigation with a written investigation into Choi Eun-soon."
Deputy Spokesman Ahn said, "I am trembling at the injustice of summoning and arresting opposition figures only with unilateral statements without any evidence, while giving the president's family unconditional indulgence even for these facts." I can't help deploring the behavior of '."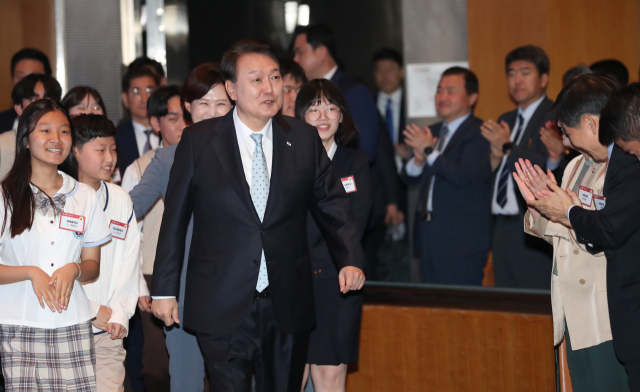 I would like to pay a subscription fee for this article.
Add +1,000 won
Add +10,000 won
-Add 1,000 won
-Add 10,000 won
Payment may not proceed smoothly in some Internet environments.

343601-04-082252 [예금주 프레시안협동조합(후원금)]Account transfer is also possible.