Thanks to Apple, Google and Microsoft, it will very soon be possible to do without any passwords on the Internet. The standard was developed by Fido and W3C.
the essentials in brief
The leading tech companies want to introduce a passwordless login process.
This should be both easier and safer.
Many passwords are insecure. So-called two-factor methods are safer. The usability of the additional security level is now to be improved.
The world's leading tech companies Apple, Google and Microsoft want to facilitate secure login procedures that do not require a password when logging in.
The companies announced this in a joint statement. The feature aims to enable websites to offer consumers secure and easy logins without a password across all devices and platforms.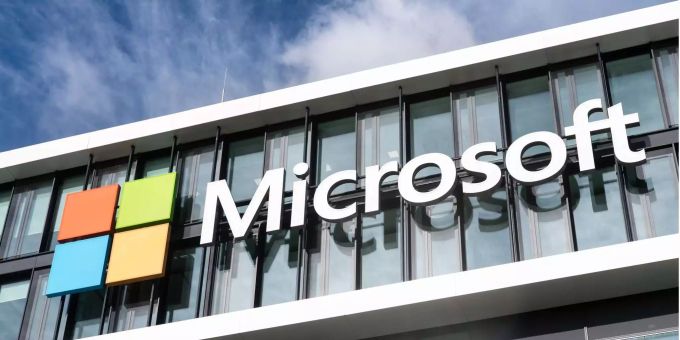 Developed by Fido and W3C
The standard was developed by the Fido Alliance and the World Wide Web Consortium. The Fido Alliance not only includes hundreds of technology companies and service providers, but also public authorities.
With the innovations, the industry wants to ensure that in future data will increasingly no longer be protected by a password alone. Experts have been pointing out for years that even complex passwords that are changed regularly are insecure.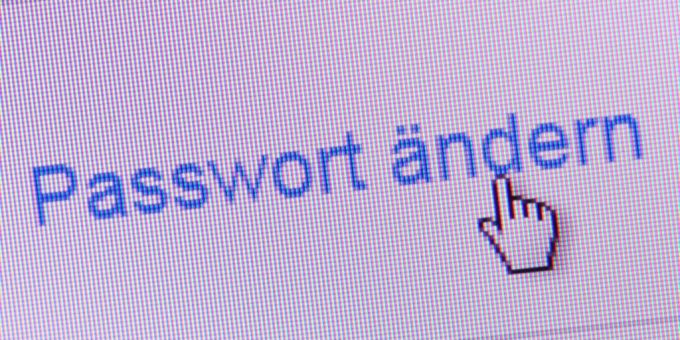 They recommend using login methods that also require a security stick or the code from an authentication app. The latest version of the Fido standard even works without a password that you have to remember.
The current announcement expands the standard with two new functions: Users can automatically access the access data on multiple devices and also on new devices. This without having to register again for each account.
The current implementation so far requires that users have to sign in separately on each website or app with each device. Only then can they use the passwordless functionality. This is now simplified. The new features are expected to be available on Apple, Google, and Microsoft platforms over the next year.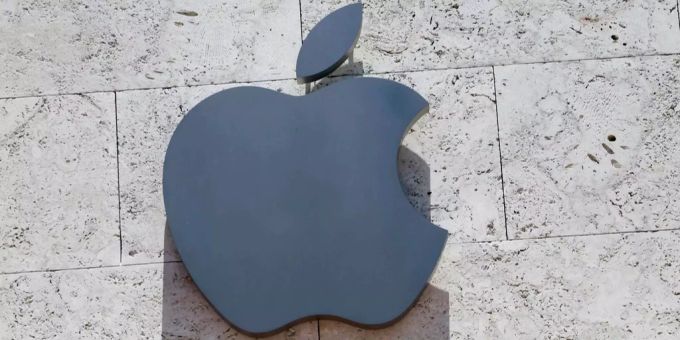 More on the subject:
Internet Data Apple Google Microsoft
---