If you believe an insider, you should wait a bit before buying the Apple AirPods Pro. Apparently an upgrade is coming up.
the essentials in brief
Apparently, Apple is planning to launch the second generation of AirPods Pro in the fall.
According to rumors, these have a new design and support lossless sound.
Since the original release in September 2016, the regular Apple AirPods have received two major upgrades. The third generation was only presented last October.
The larger Pro and Max models have not yet received such an update. This, although there have been rumors about it for a long time. Now there is new, more concrete information about it.
New Apple AirPods Pro in the fall
According to Bloomberg insider Mark Gurman, the AirPods Max are coming in a few new colors soon. More exciting, however, is a second generation of AirPods Pro, which is apparently planned for this year.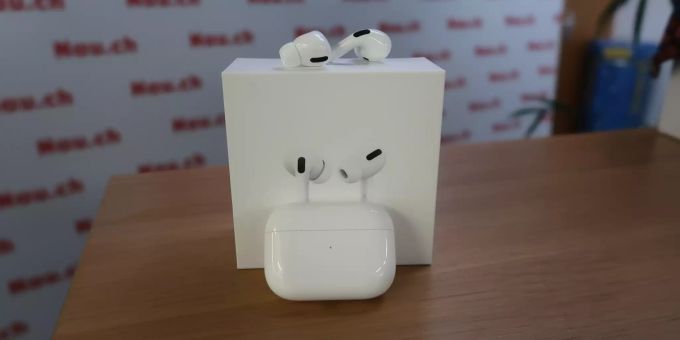 In addition to a new design – with or without a short handle – there are also major technical innovations: the ANC headphones are designed to support lossless sound reproduction. Furthermore, they will be integrated into the Apple health ecosystem in an as yet unknown form.
It is considered likely that the new AirPods Pro 2 will be presented in the second half of the year. This usually happens shortly before or after the iPhone presentation in September.
More on the subject:
Herbst
iPhone
Apple
---