The musician Joe Henry, married to Melanie, another of the sisters of the queen of pop, was the relative who communicated the sad news
By iProfessional
27/02/2023 – 19,40hs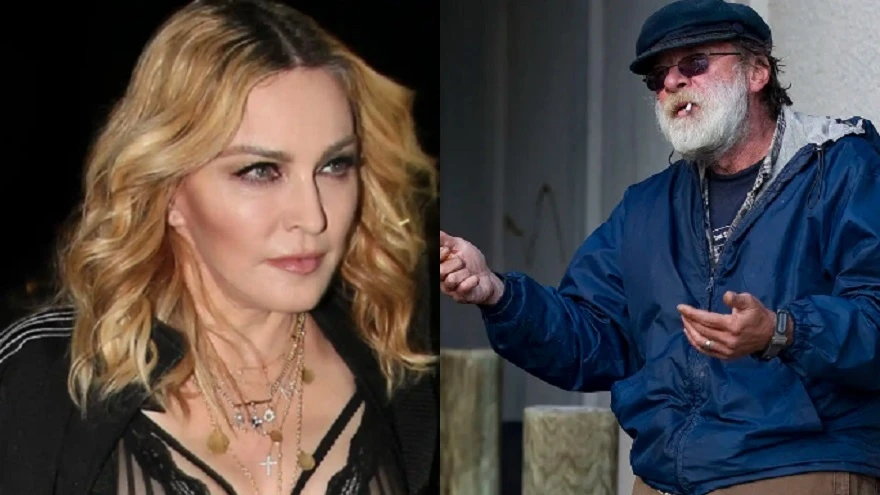 Anthony Ciccone, Madonna's older brother, died this weekend at the age of 66, without the causes of his death having yet been disclosed.
The musician Joe Henry, married to Melanie, another of the sisters of the queen of pop, was the relative who communicated the sad news through his social networks.
"My brother-in-law left the earthly plane tonight. I've known him since he was 15 years old. Anthony was a complex person and God knows we had our disagreements, but I loved him like a brother. Problems go away and family remains. Goodbye, brother. I want to think that God is waiting for you up there to receive you," he wrote on his Instagram profile, which Madonna liked.
The pop star has not yet said anything about the death of his older brother, but the bad relationship that has existed between the two for years is known. In 2018 and after more than seven years living on the street, Anthony Ciccone accepted his family's help to rehabilitate of his problem with alcohol.
How Anthony Ciccone, Madonna's brother, lived
Anthony Ciccone has been sleeping under a bridge in Traverse City, Michigan, since 2010 and ate what soup kitchens gave him, refusing any support from his own.
It was his other brother, Christopher Ciccone, who confirmed on December 24 to the British newspaper The Sun that Anthony is now with his family "recovering from his problems with alcohol.". Madonna had repeatedly offered to help him, but he never accepted it.
Anthony Ciccone has been sleeping under a bridge in Traverse City, Michigan, since 2010.
"I am a zero in her eyes, a shame for her, who lives in her own bubble," Anthony explained several years ago in an interview in The Michigan Messenger.
"If I were to freeze to death my family probably wouldn't know or care. My father would be very happy if I died of hypothermia," he told The Michigan Messenger newspaper.
Anthony was referring to his father. Because when he lost his job as a carpenter and his family abandoned him, he started working in his vineyard, but ended up losing his job due to his alcohol problems. That confrontation with his family, as well as his bad relationship with his brothers, led him to live on the street.
Later, in 2017, it was reported that Ciccone had completed a rehabilitation program and reconnected with his family.