Anyone who owns a Google Pixel can now let off steam in the first real beta of Android 13. A stable version should be available by summer.
the essentials in brief
As part of the roadmap, Google releases the first real beta for Android 13.
The current pre-release can be installed on Google phones from the Pixel 4.
The first stable versions of Android 13 should already be available in the summer.
After the first developer previews and test versions, Android 13 Beta 1 is now available for download for the first time. Particularly curious users can now get a taste of the new Android version. Google describes these as "usable for everyday use", but errors can still occur.
Android 13 improves design and data access
The only requirement for using this beta is a Google cell phone from Pixel 4. Corresponding users can download and install the preliminary version directly from the appropriate website. A manual flash was required for previous previews. The first features of the new version can then be tested.
Here, for example, the revised access system is available, which should make it easier to use. So far, an app still has to be granted access to photos, videos and other files individually. If an application in Android 13 requires multiple files, this can now be released with a button.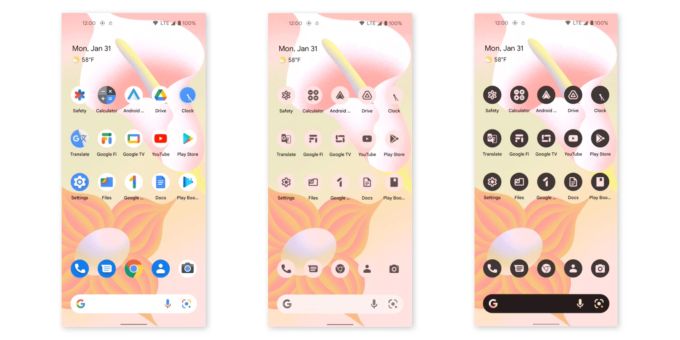 There are also adjustments to the look of Google's "Material You" interface. In particular, there is a new feature that gives all app icons a uniform look.

If Google sticks to the given roadmap, the first stable version of Android 13 will be ready for installation in June. But it will probably be autumn before the final release of the operating system.
More on the subject:
Herbst
Android
Google

---