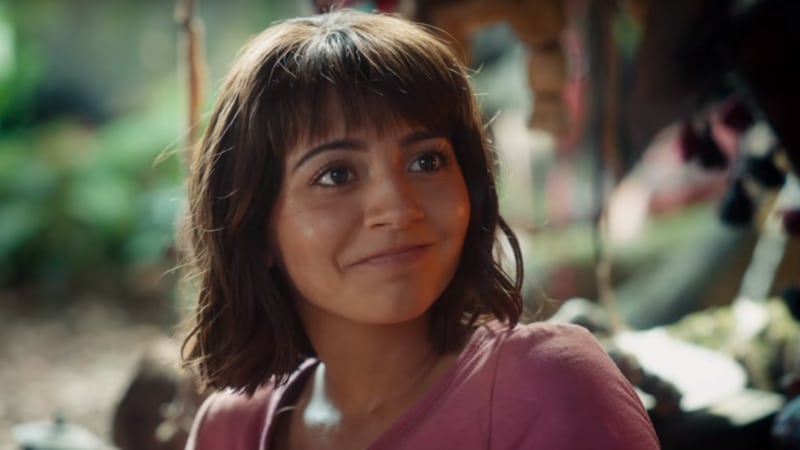 Isabela Merced in Dora and the Lost City
After Predator or even Transformers, it's the turn of another big science fiction franchise to make its big comeback in the cinema! We are obviously talking about Alien, for which a new film is in preparation: provisionally entitled "Alien Romulus", the project remains very secret for the time being. We just know that the feature film will be directed by Fred Alvarez (Evil Dead 2013).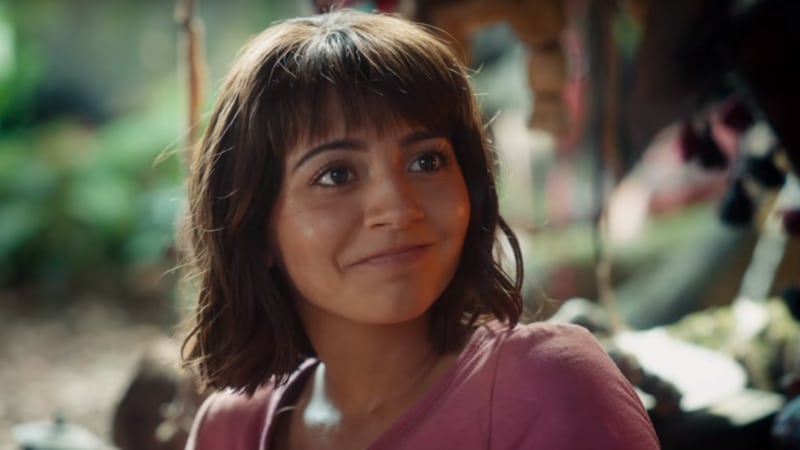 Casting side, no information had also filtered so far. However, Deadline magazine has just reported that a young actress has joined the project. A Transformers actress!
Isabela Merced joins Alien
According to a recent report shared by Deadline (via Screen Rant), the latest Alien Romulus updates indicate that the film has cast Isabela Merced. A nice coincidence when you know that the young actress has already played in another big sci-fi franchise: Isabela Merced was indeed in the cast of Transformers The Last Knight in 2017 alongside Mark Wahlberg, Josh Duhamel and Anthony Hopkins.
As for this new opus of Alien, we do not yet know what the role of the actress will be, but the fans are already eager to know more about the film and the casting.
A promising actress
For some, the name Isabela Merced may mean nothing to them. Note that her stage name was Isabela Moner before she changed it in 2019. At only 21 years old, the young actress already has a lot of interesting productions to her credit. Besides Transformers The Last Knight, she is best known for playing Dora the Explorer in the movie Dora and the Lost City. She also starred in the action thriller Sweet Girl alongside Jason Momoa. And that's not all, because fans will also be able to find her in Madame Web, Sony's next Spider-Verse project.
His fans hope that his role in Alien Romulus will be important, even regular in the rest of the franchise! For now, we don't yet know anything about the pitch of the film, but rumors are circulating that like Prey (the new Predator film), Alien Romulus would be a prequel. In any case, we can be sure that the fearsome Xenomorphs will be there. Indeed, what would the franchise be without its mythical aliens? Looking forward to new crisp information on the film!
In the meantime, the next Transformers movie – Transformers Rise of the Beasts – gives you an appointment at the cinema on June 7th.