There has been talk for some time now of a possible arrival of aAlfa Romeo Giulia Wagon, but for now the historic Arese brand has not confirmed anything. Fortunately, there are the renderings that hypothesize how the station wagon version of the Giulia could be.
The latest digital project comes from J.B. Cars who imagined more specifically what theAlfa Romeo Giulia GTAm Wagon, therefore, the "elongated" version of the performing 540 HP supercar. Unfortunately, the project is shown only from the rear three quarters, so we do not know if the front has the last optical groups seen on the Tonale.
Alfa Romeo Giulia GTAm Wagon: JB Cars speculates in rendering the station wagon version
Compared to Giulia GTAm as standard, JB Cars mainly modified the rear. Indeed, the rear has been extended to transform it into a station wagon. The rear windows were darkened and made longer, as were the rear doors, while a small white spoiler was installed between the end of the roof and the beginning of the rear window. Also noteworthy is the different design of the side skirts with a black fin at the end and larger rims and tires.
As you well know, theAlfa Romeo Giulia GTAm comes without rear seats, but it is likely that the Giulia GTAm Wagon imagined by JB Cars saw them that it is mostly a high-performance family car.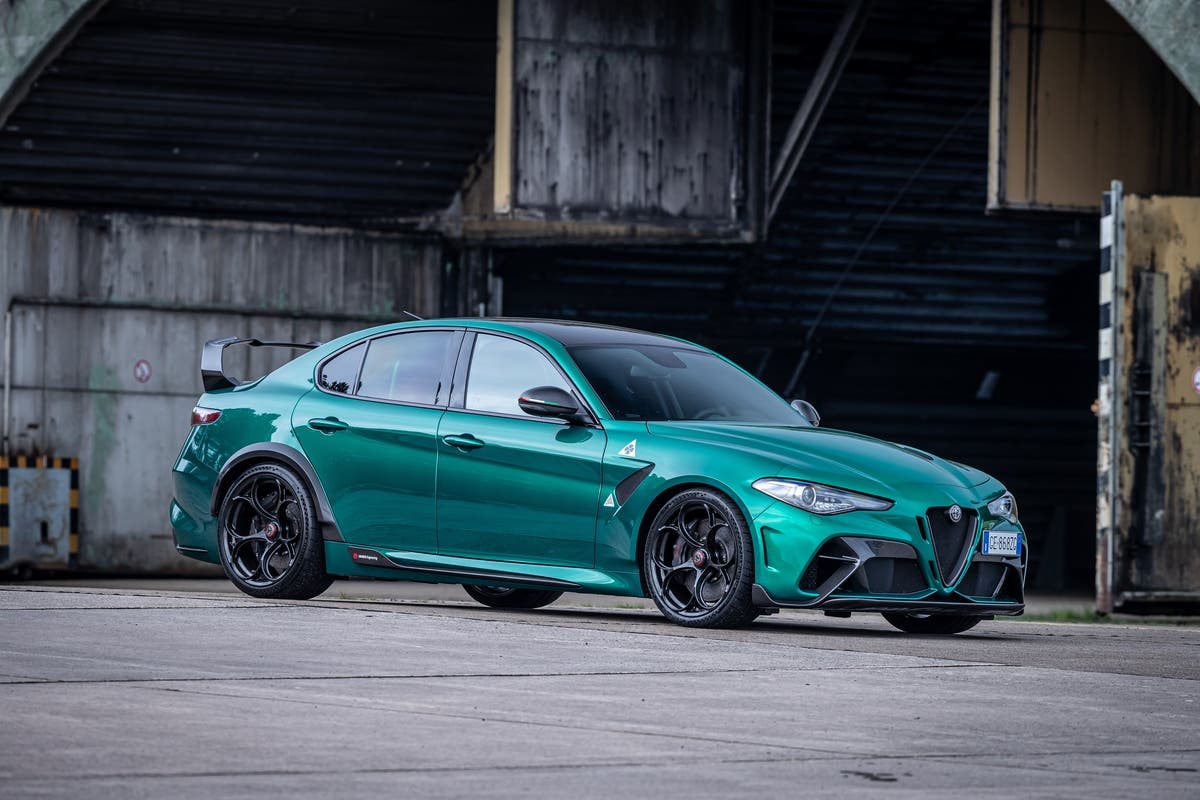 Considering that the Arese-based car manufacturer only produced 500 units, the creation of an Alfa Romeo Giulia GTAm Wagon is almost impossible, unless some crazy owner decides to rely on a coachbuilder to turn it into a sw.
The Alfa Romeo Giulia GTA and GTAm (Gran Turismo Alleggerita and Gran Turismo Alleggerita modified) represent a tribute to one of the most legendary cars in the glorious history of the brand: the 1965 Giulia Sprint GTA.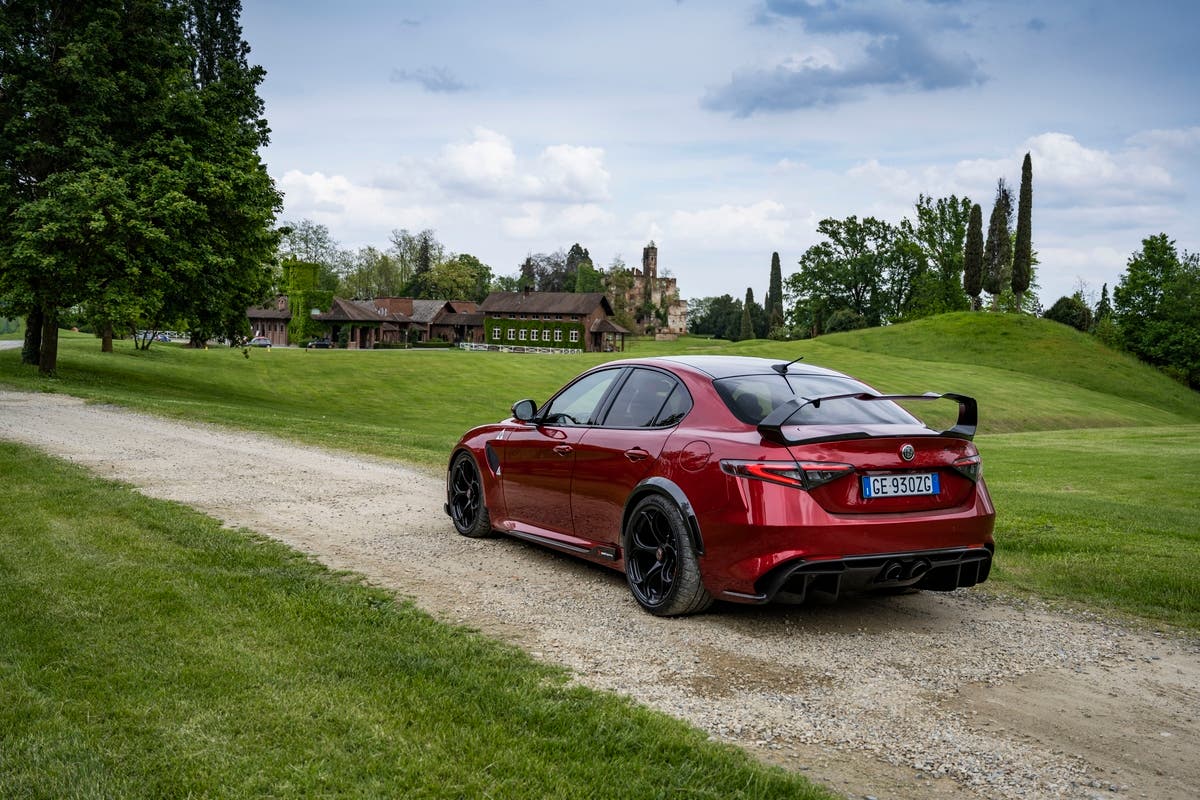 Thanks to the wide adoption of ultralight materials, the car benefits from a weight reduction of up to 100 kg compared to the Quadrifoglio and comes with an enhanced version of the 2.9-liter twin-turbo V6 engine capable of developing 540 hp (+30 hp) at 6500 rpm and 600 Nm of maximum torque at 2500 rpm.
The specific power is equal to 187 HP / liter (best in class value) and is able to express extraordinary performances both in terms of lap times on the track and in acceleration. Alongside the six-cylinder there are an 8-speed automatic transmission and rear-wheel drive.
Aerodynamics have been specially optimized taking advantage of the technical know-how deriving directly from Formula 1 thanks to the synergy with Sauber Engineering. According to the Biscione, the Alfa Romeo Giulia GTAm sprints from 0 to 100 km / h in just 3.8 seconds and reaches a top speed of 300 km / h.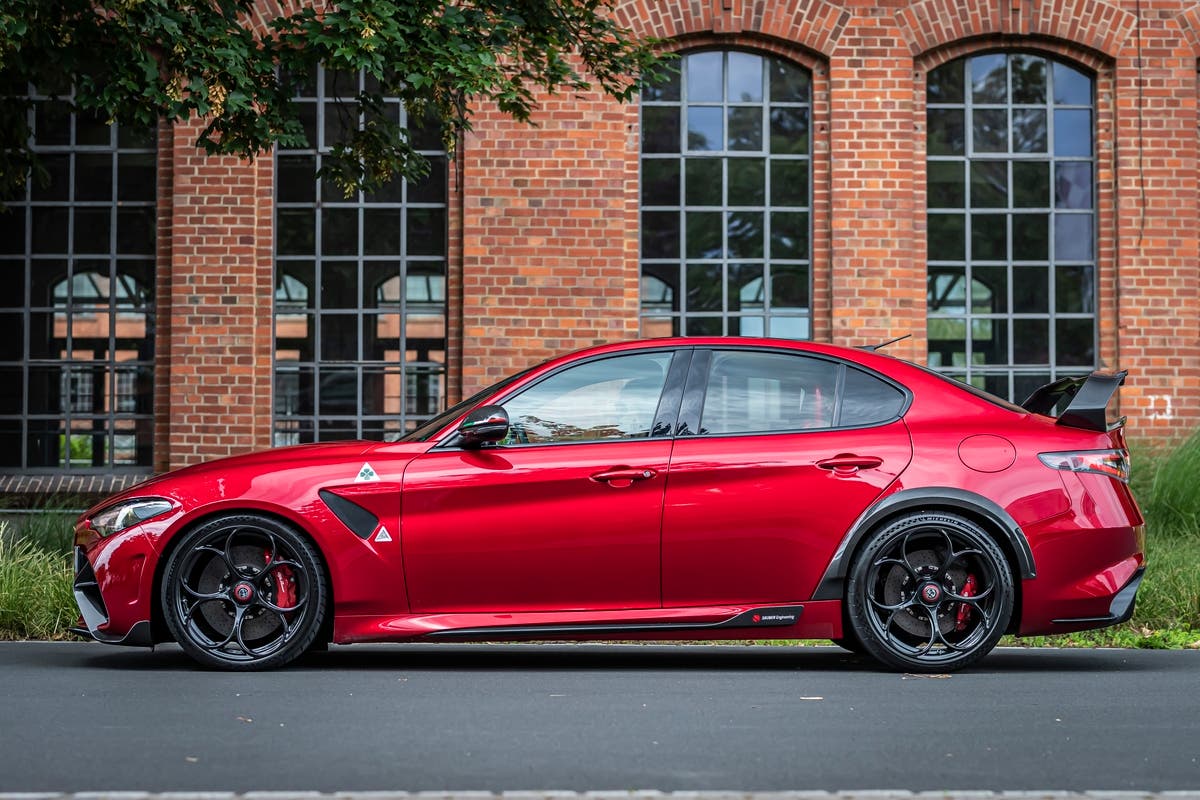 Looks like you have blocked notifications!