The group lost 1.9 billion euros in the first half of the year, but its activity is holding up better than that of Boeing.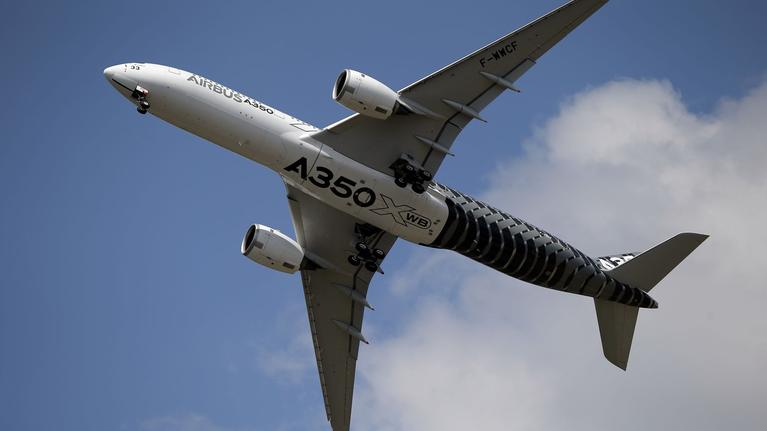 The adage born in Quebec, where Airbus assembles A 220s, assures us: "When I look at myself, I feel sorry; when I compare myself, I console myself. " In these times of Covid-19, it is suited to the European aeronautics giant, which, in a relative way, is proving more resistant than Boeing to the brutal paradigm shift in the commercial aviation market.
The two groups operate in the same markets, depressed for the first time in nearly twenty years by the impact of the pandemic on air traffic. They are fighting with the same drained airlines that are delaying or canceling their deliveries and orders. And they work with a widely shared global ecosystem of suppliers hit hard by the crisis. But Airbus and Boeing are not doing the same, as their half-year results show.
Certainly, they both blame the blow with a clear deterioration in their indicators. Boeing suffered a net loss of $ 3 billion
.