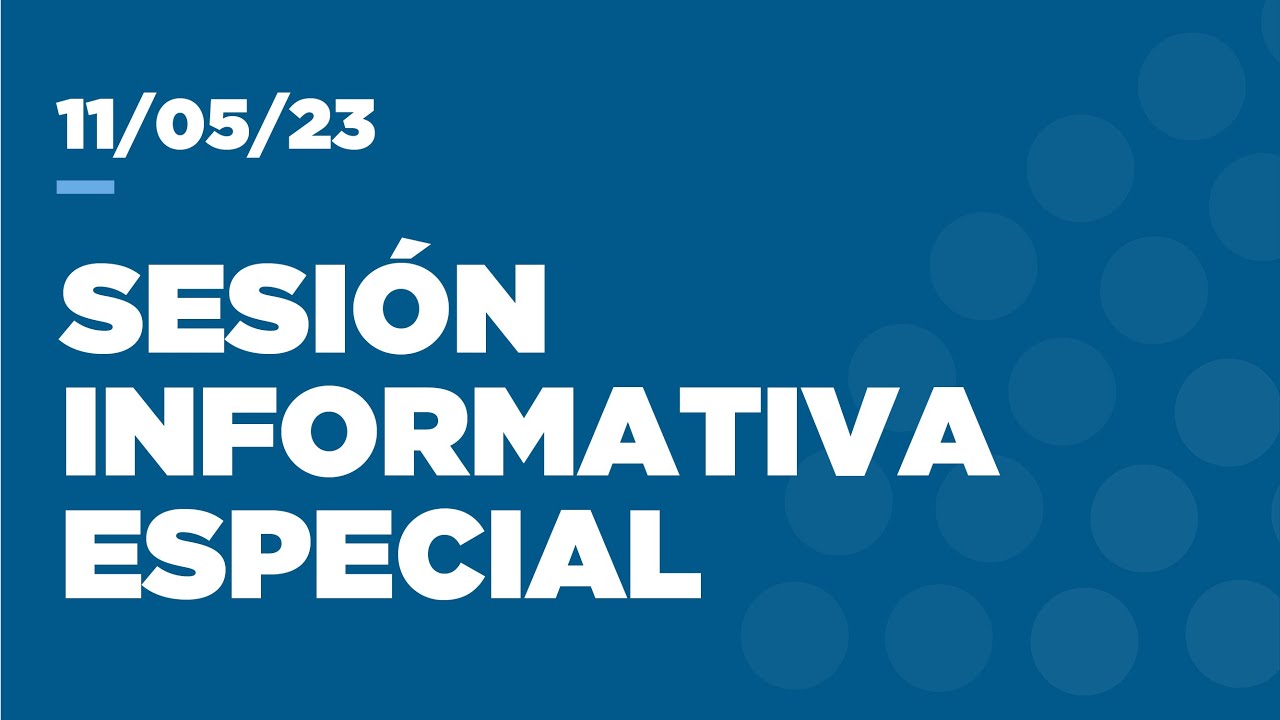 The Chief of Cabinet, Agustín Rossiprovides his first management report in the Senate in a quite convulsed context for the ruling party, in the midst of galloping inflation, devaluation pressures and electoral definitions that tense the political climate, although it is expected that the main focus of discussion with the legislators of Together for Change be around the Supreme Court of Justice.
The man from Santa Fe already had his debut in Congress on March 29 in the Chamber of Deputiesan area that he knows inside out since he forged his name there and a good part of his career as president of the bench of the front for victory.
In the lower house, he gave a speech that went through various paths, including the crisis due to drug violence in Rosario, the place where he lives.
News in development…
Themes
Agustín Rossi
Chamber of Senators