A new core of the Azov Battalion was founded in Kharkiv, the second largest city in Ukraine. Commander Kraken Konstantin Nemichev made the announcement on Telegram: «Today, the Azov SSO Kharkiv unit was officially established in the city. This is another of our combat units that will operate in the Kharkiv region and free our land from the occupiers. " In the published photos you can see a different coat of arms – three swords on a yellow background – from wolfgang hitherto used by the military. It is still unclear whether the new core is voluntary or an integral part of the Ukrainian army. Nemichev had been part of the Azov Battalion in the past, later becoming head of the "Kraken" military unit.
Kharkiv is the birthplace of the original founder of the Azov Battalion, the far-right Ukrainian politician Andriy Biletsky. The military body was initially born as a voluntary movement but joined the Ukrainian army in 2014. In the current conflict it stood out for the stoic defense of Mariupol and the Azovstal steel mill, which for a long time remained the last bastion. in the besieged by the Russians, before the Moscow army evacuated them and took prisoners.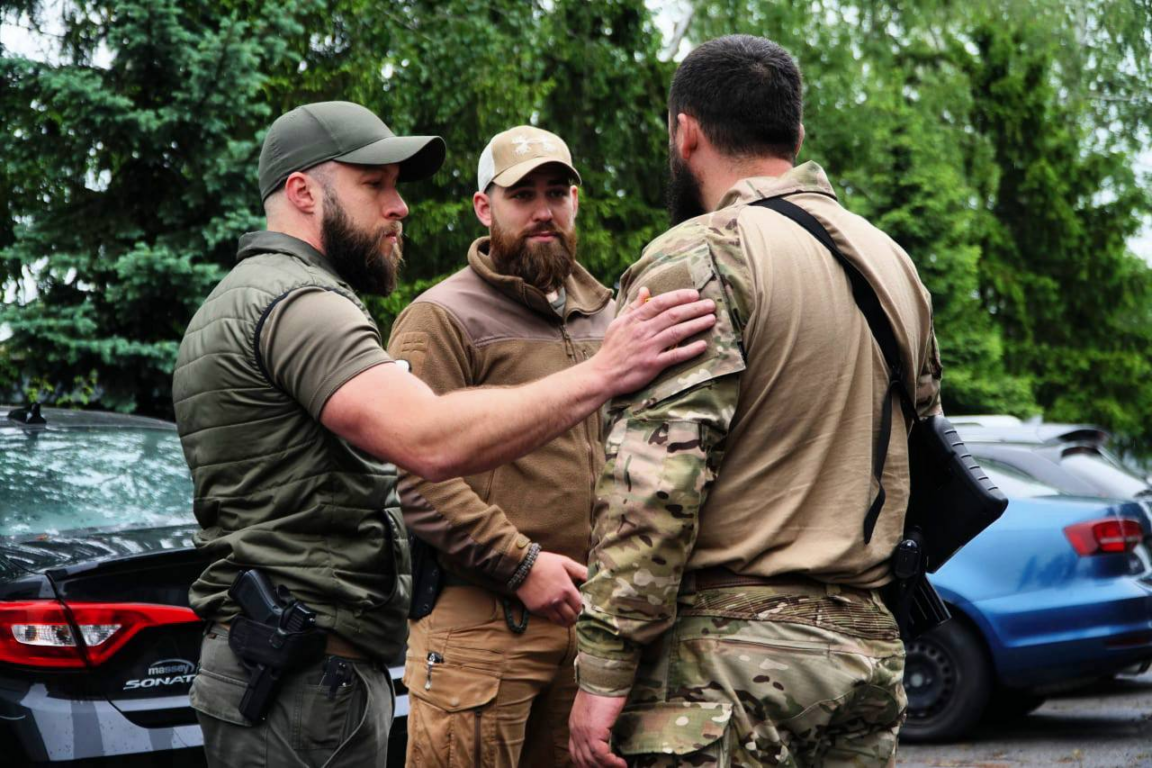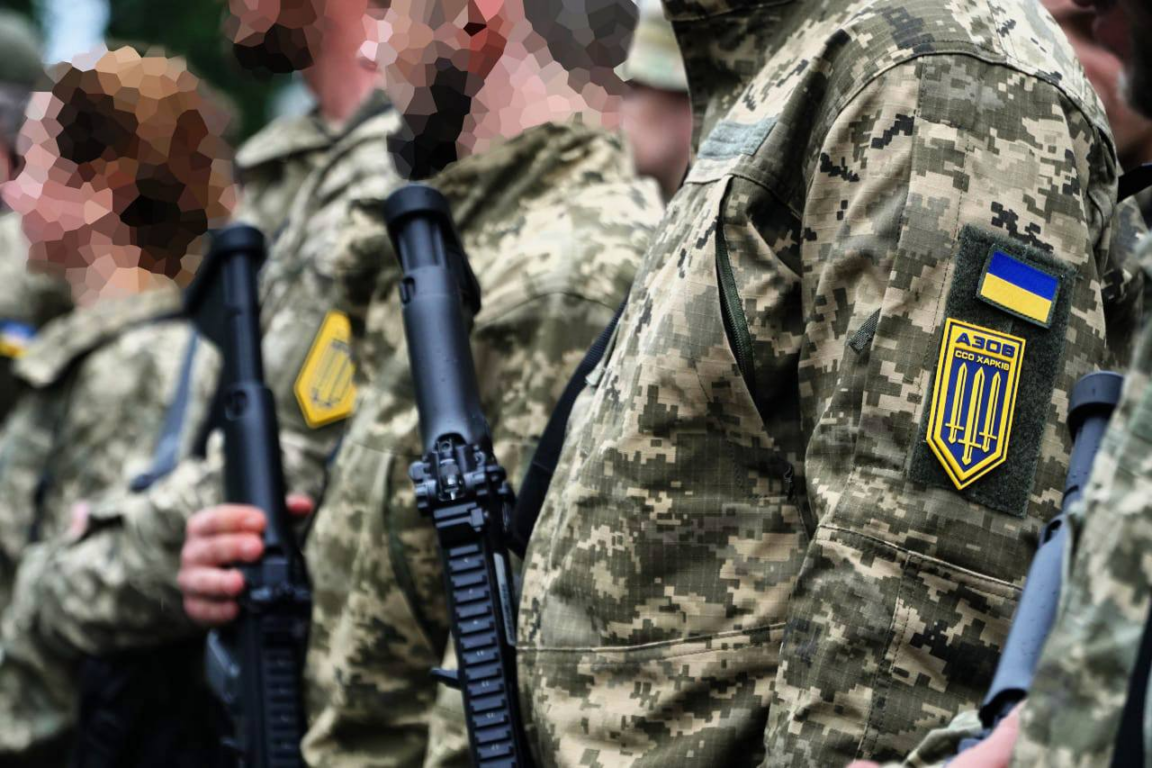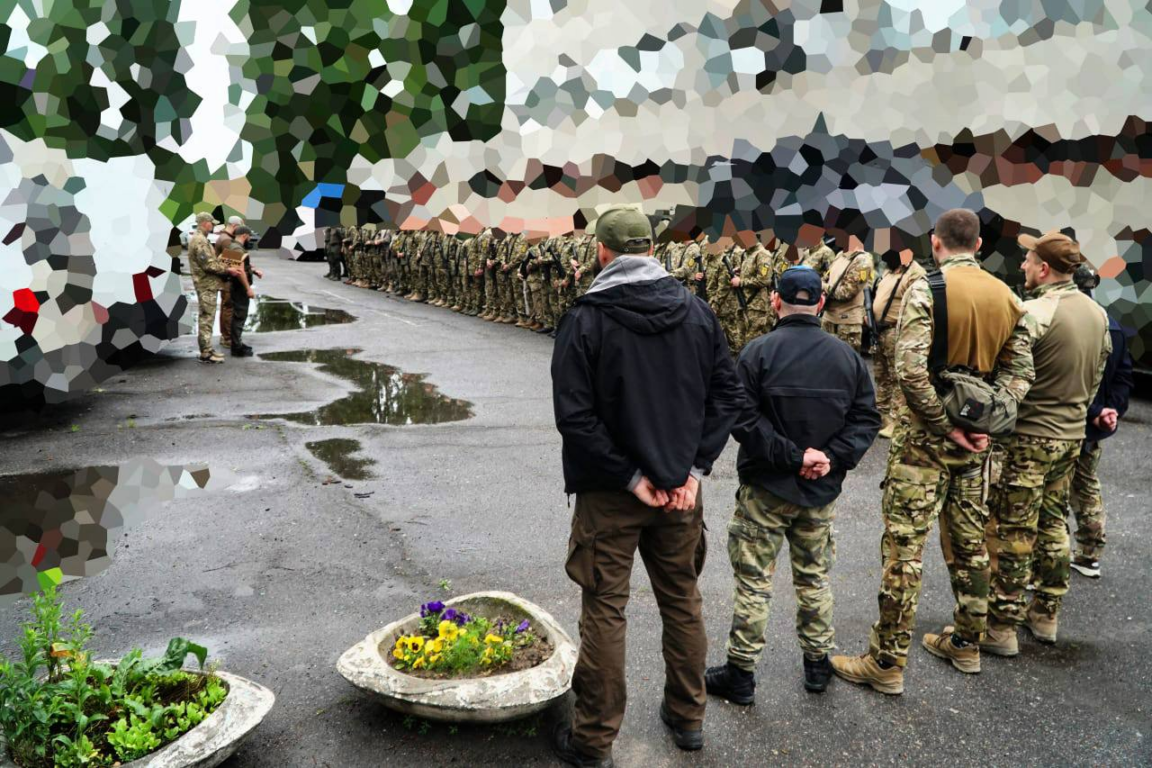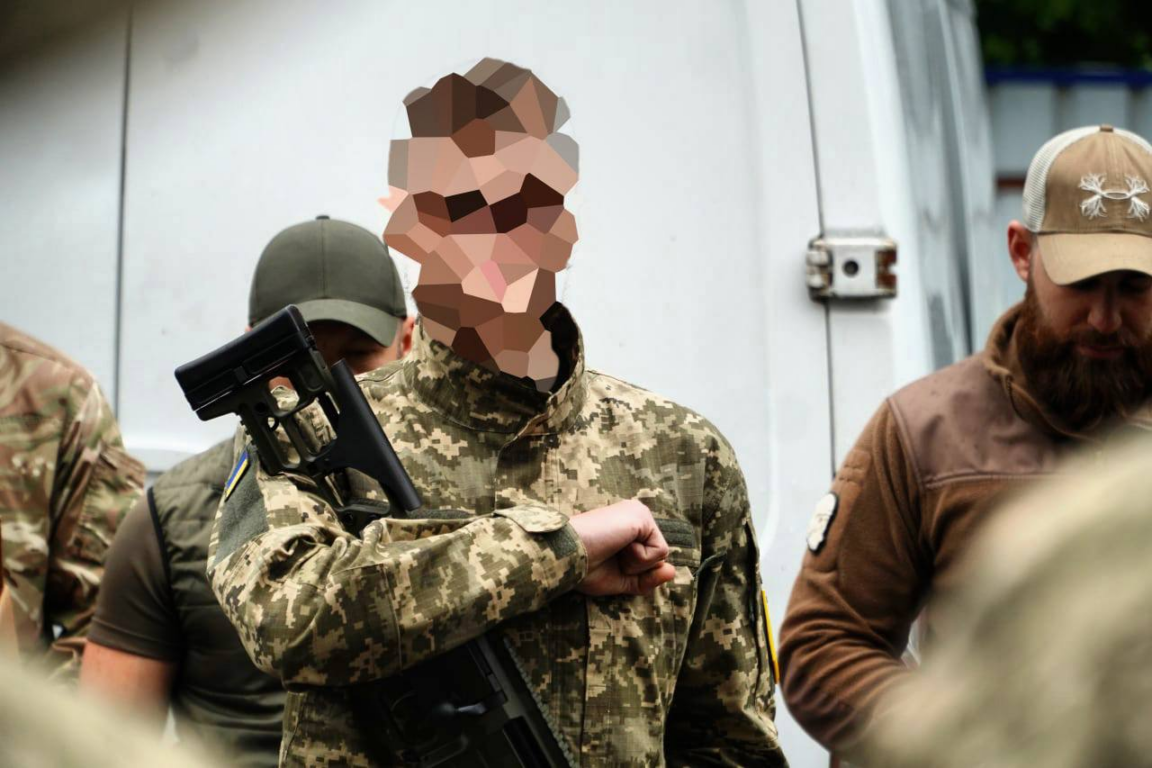 Photo in the article from the Telegram channel of Kraken Konstantin Nemichev.
Read also: