29.05.2022 06:42 51.178
After Dynamo descent: is there a complete upheaval?
By Thomas Nahrendorf
Dresden – After the descent on Tuesday, the pros disappeared into the catacombs, never showed up again and went on vacation without a word on Wednesday. Many of the 20 on the game report sheet will not come back, the total upheaval can hardly be avoided – again. TAG24 tries to bring light into the darkness.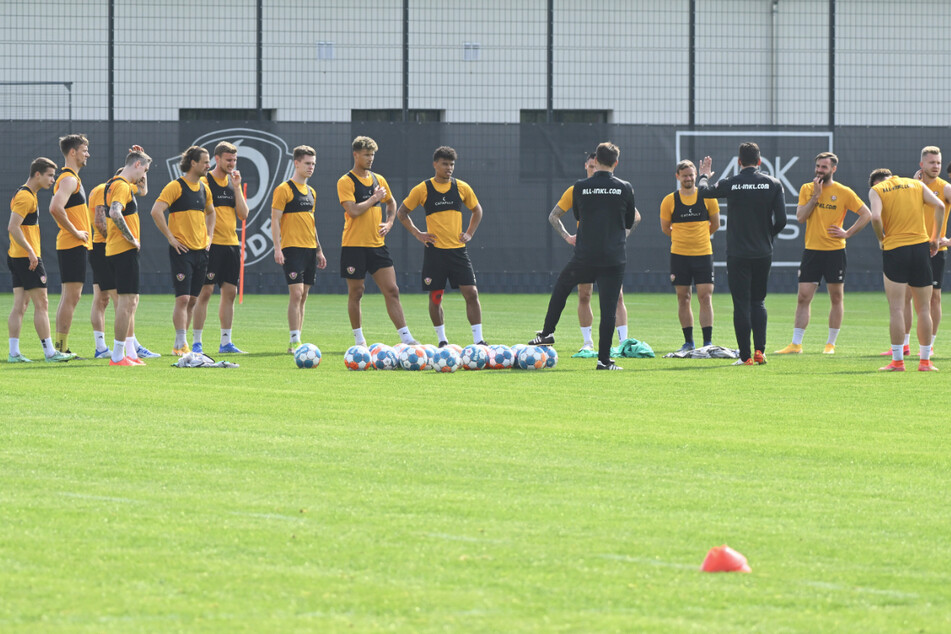 Kevin Broll: (Contract until June 30, 2024/2nd division only): He is being discussed as the successor to Stephan Ortega in Bielefeld, he is leaving.
Michael Sollbauer (June 30, 2023/2nd division): He will return to Austria. Some first division teams have already knocked.
Tim Knipping (June 30, 2023/2nd league): He loves Dresden, but the 2nd league even more. With a suitable offer he is gone.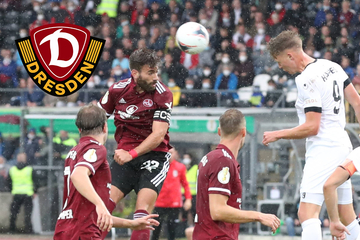 Dynamo Dresden
Dynamo Dresden: Four loan players return
Chris Lowe (June 30, 2023/2nd league): He will decide for himself whether he stays. It is quite possible that he will end his career. But would be a cornerstone for the reconstruction.
Robin Becker (6/30/2022): Contract expires. If one were for the 3rd league, it wasn't enough for higher.
Yannick Stark (6/30/2022): Contract ends, probably works with a torn ligament in the ankle.
Julius Kade (6/30/2024): Interested parties will not stand in line. Trend: He stays.
Patrick Weihrauch (June 30, 2023): He will probably stay, also because he could have been seriously injured again on Tuesday. Diagnosis is still pending.
Daferner and Königsdörffer will not be kept in Dresden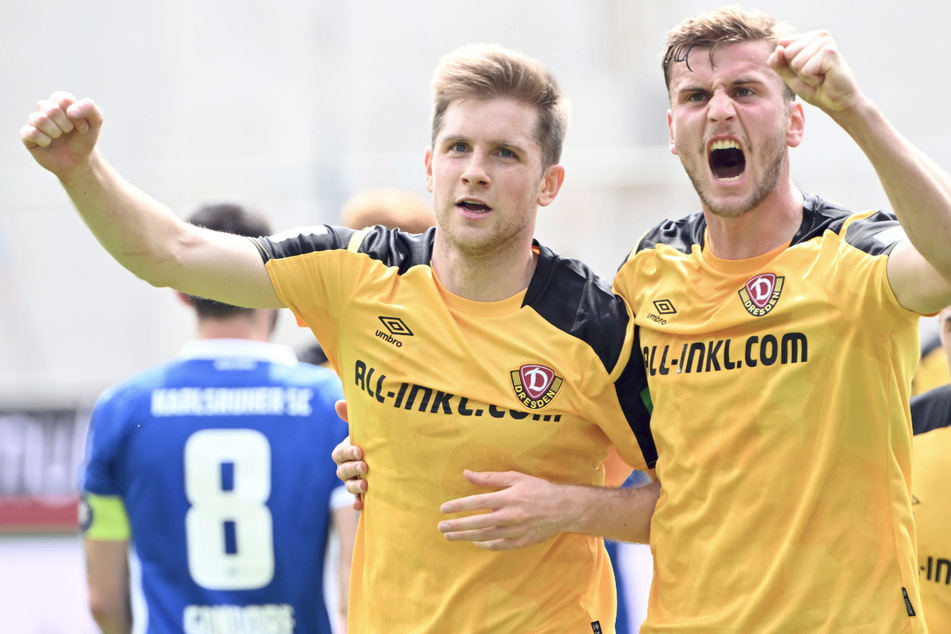 Ransford Koenigsdörffer (June 30, 2023): He recently posed in a good mood in a Hawaiian shirt under palm trees on Instagram. He won't care that many Dynamo fans didn't like it. Cologne and HSV show interest. Dresden gets a fat fee for him.
Agyemang Diawusie (6/30/2022): He will have no chance of a new contract.
Christopher Daferner (June 30, 2023): Nuremberg, St. Pauli, Cologne. He will be able to choose – and collect Dynamo. Staying is out of the question.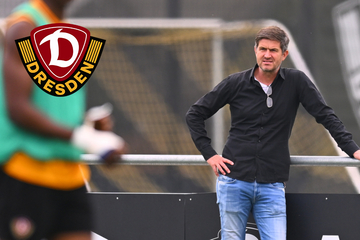 Dynamo Dresden
Becker's second new start at Dynamo: The lucky hand has to go back
Panagiotis Vlachodimos (June 30, 2023/2nd division): Keeping him would be important.
Anton Mitryushkin (6/30/2022): If he stays, he could become the new number 1.
Guram Giorbelidze (6/30/2022): Loan ends.
Vaclav Drchal (6/30/2022): Loan ends.
What will become of Kevin Ehlers and Sebastian Mai?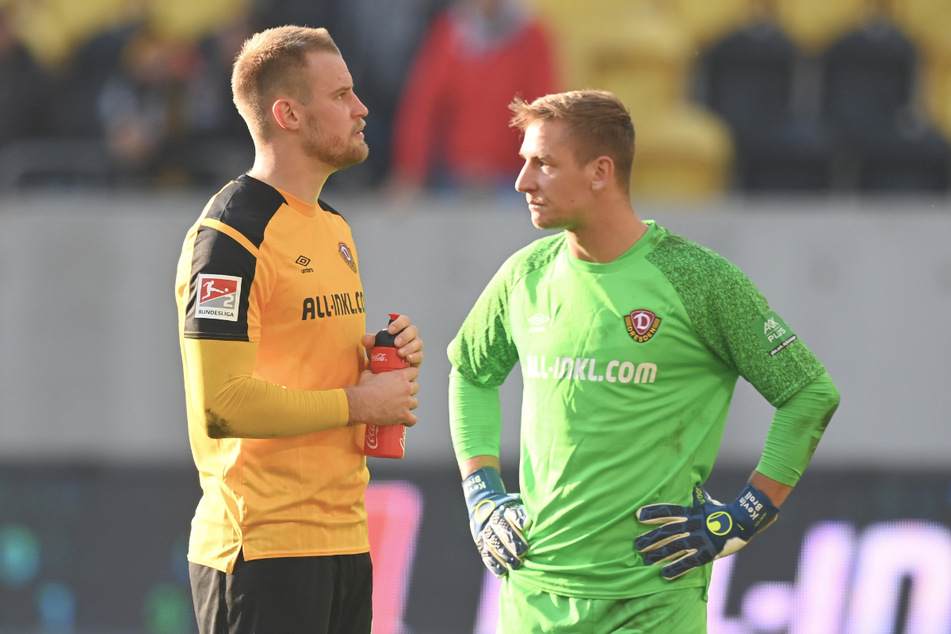 Morris Schroeter (June 30, 2023): The Forgotten One is associated with Magdeburg. Costs fee.
Oliver Batista Meier (6/30/2025): has contract for the first three leagues.
Kevin Ehlers (June 30, 2022): Due to injury, his development has stalled since 2020. Improbable whereabouts.
Brandon Borrello (6/30/2023): He will probably stay – for lack of buyers.
Justin Lowe (6/30/2022): Extension would surprise.
Michael Akoto (6/30/2023): Missed Tuesday injured. Nuremberg wants him, a fee is due for him. It remains to be seen how serious his foot injury is. A possible broken ankle could be a deterrent.
Paul Will (6/30/2023): He too had to take a break. Kiel shows interest. He too would have to be bought out of his contract.
Sebastian Mai (6/30/2022): A special case. Healthy, he would be a win for the 3rd division. But when was the last time?
Cover photo: Lutz Hentschel