Last week it became known that cheats based on machine learning are gaining popularity on consoles. They automatically aim at the target and shoot the enemy in the head, and the player has almost nothing to do. Such software was going to be released by the manufacturer under the pseudonym USER101, but Activision forced it to curtail its activities. At the same time, the cheat developer said that he was not going to do something illegal, and his program has a useful application.
As the portal Mp1st reports, USER101 showed the work of the software using the example of Call of Duty: Warzone. This video was showcased by the ACPD team when they talked about a new type of consoles scam. The video attracted the attention of Activision lawyers, who most likely threatened the manufacturer with a lawsuit. The developer of the prohibited software did not elaborate on the details of the conversation with representatives of the publisher, but this is not the first such case. At the end of August last year, the company was already suing the CXCheats group, which created and distributed cheats for Call of Duty: Modern Warfare and Warzone.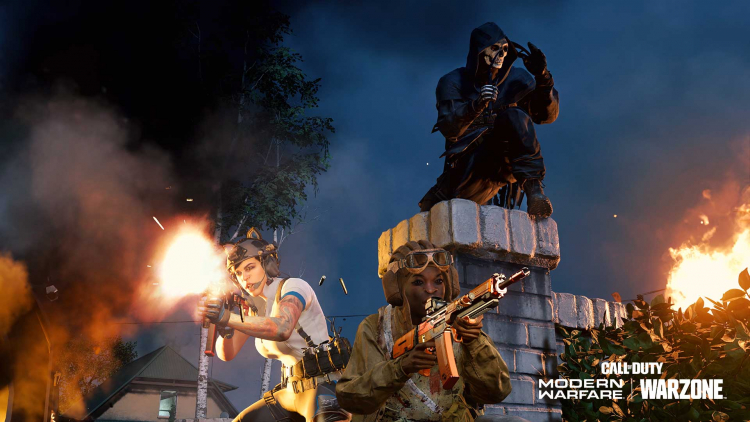 USER101 spoke about the termination of its activities on its own, now closed website: "Team, this statement was not required. However, at the request of Activision, I will no longer develop or provide access to software that may be unfairly used in games. It was never my intention to do anything illegal. At the end of the video that has garnered so much attention for this project, it says "coming soon". The software was never published. "… USER101 also reported on the benefits of proprietary technology, such as the ability to control movement without the use of limbs, which could be useful for people with disabilities. But the software was advertised as cheats for all shooters on any platforms.
If you notice an error, select it with the mouse and press CTRL + ENTER.