Share
The Chinese youtuber Geekerwan managed to turn a Xiaomi Mi 9 into a powerful gaming smartphone.
Gaming smartphones have a striking design, very powerful hardware, an efficient cooling system and additional buttons to improve your gaming experience, but Is it possible to create your own gaming mobile with an old mobile?
So far we couldn't answer this question with facts, but recently a popular Chinese youtuber got turn a 2019 Xiaomi into a gaming beast. She reads on and finds out how she did it.
This is the Xiaomi Mi 9 "Gaming Edition" created by the youtuber Geekerwan
The well-known Chinese youtuber Geekerwan bought a second-hand Xiaomi Mi 9, with the back broken, for 700 yuan, about 100 euros to changeand after performing a series of modifications both at the hardware level and at the software level turned it into a true gaming smartphone.
The Xiaomi Mi 9 is an ideal model to carry out this transformation, since it is an inexpensive device with a powerful processorthe Qualcomm Snapdragon 855, and with the support of a very large and active community.
The first step in the transformation of the Xiaomi Mi 9 into a gaming mobile was to increase the autonomy of this terminal, since with the original 3,300 mAh battery of the Mi 9 it wasn't going to be enough. To do this, you added two more batteries of the same capacity to the device, thus giving the terminal a 9,900 mAh battery. This caused Geekerwan to have to modify the software for the mobile to detect the new battery size.
The next step was overclock and overvolt the Snapdragon 855something that does not have too much difficulty, since by flashing the kernel of the device it is even possible to "overclock" the screen so that run at frame rates (FPS) higher than original.
At that point it was necessary to create a cooling system, since the Xiaomi Mi 9 was not optimized to withstand extreme heat. To do this, the rear camera module was removed and in its place was placed a heatsink equipped with a 40mm fan. But since it was necessary to power this fan with the new triple battery that had been put in it, it was also necessary to add a converter board to regulate the current and provide the fan with a 5V output. In this section, Geekerwan decided to go one step further and also added to the terminal some switches to control fan speed.
Finally, it was created a 3D printed SLA case to house this gaming monster and a universal mount for use with a gamepad.
Xiaomi has finally launched the product we all dreamed of: its new bluetooth controller is amazing
In the tests carried out by this youtuber, playing the game Genshin Impact with the maximum graphic settings and with the Xiaomi Mi 9 without modifying, he achieved an average rate of 39 frames per second and after transformation, under the same conditions, it was obtained an average rate of 50 frames per second.
Related topics: Xiaomi
Share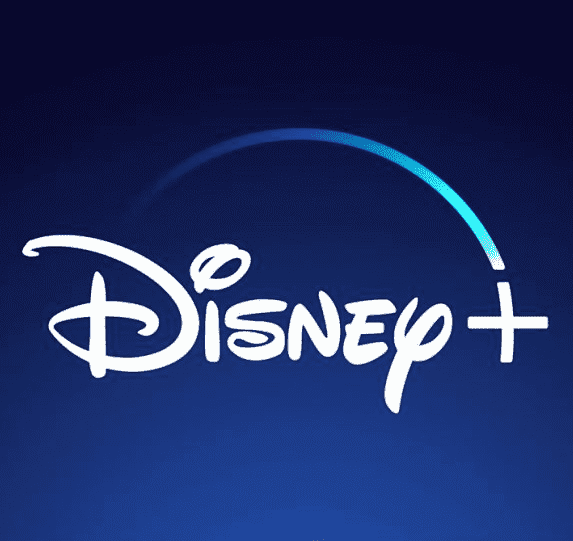 Sign up for Disney + for 8.99 euros and without permanence Subscribe to Disney+!