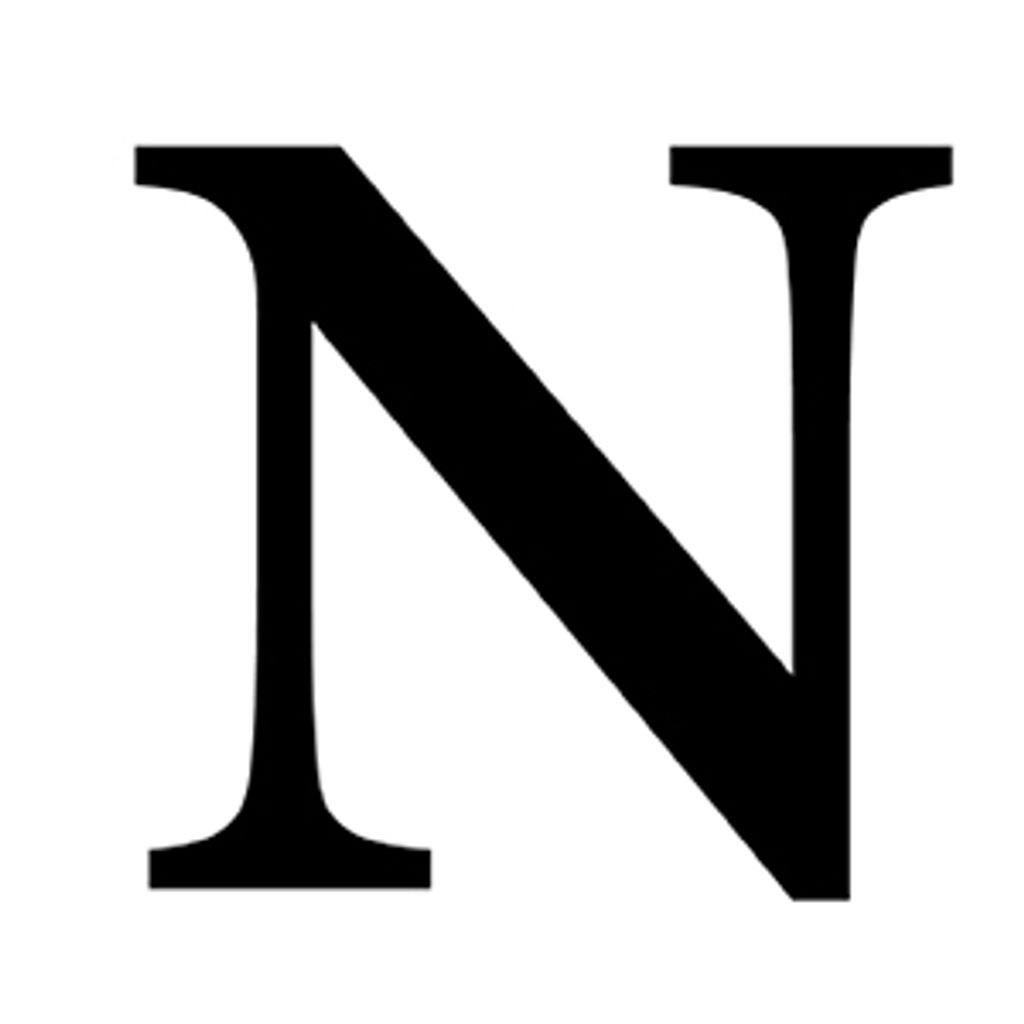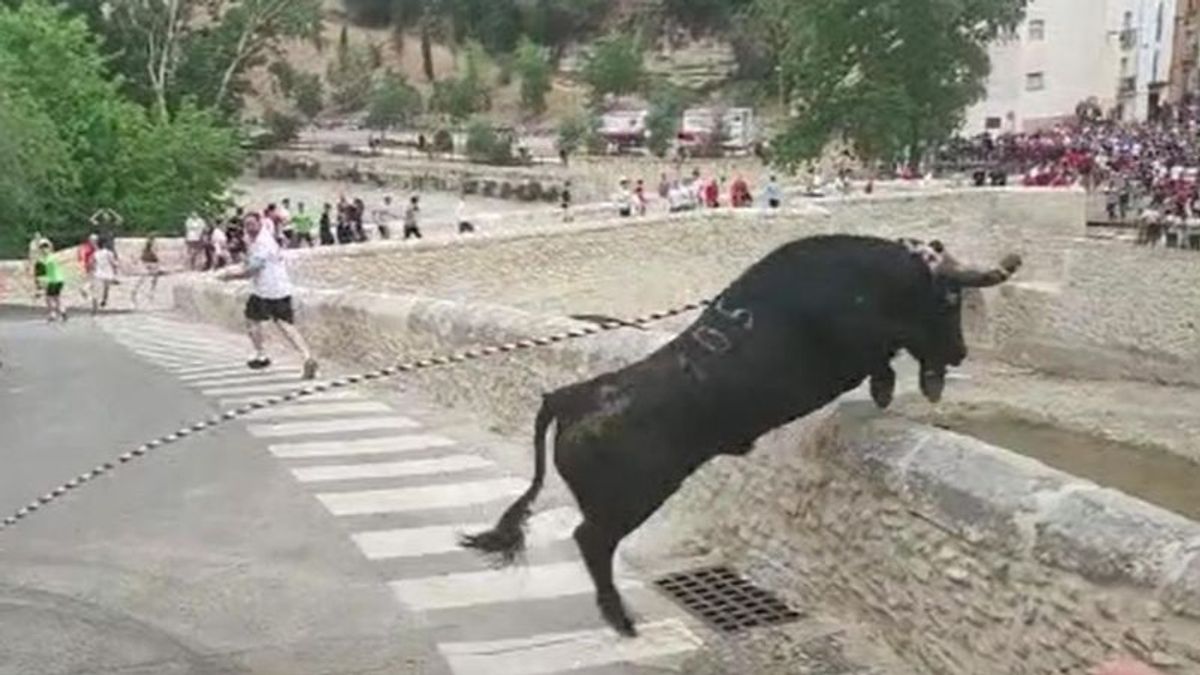 'Vicious' jumps the wall before falling into the void



The bull, named 'Vicioso', broke its legs and had to be euthanized after being treated by a team of veterinarians




The beef, weighing 580 kilos, fell from 15 meters high after jumping a wall that protects the Clariano riverbed




The Bous de les Penyes festivities were suspended after the incident
The traditional festivities of Bulls from the Peñas de Ontinyent (Valencia) have had an unexpected outcome this weekend, when one of the roped cattle jumped down a ravine and broke its legs, for which it had to be sacrificed.
The second bull of the afternoon from the Hermanos Cali de Moixent ranch,plunged this Saturday into the void from a height of about 15 meters to the bed of the Clariano river before reaching Pont Vell, when it was going down the Camí Dels Carros at full speed.
The animal, 580 kilos called 'Vicioso', was transferred to a veterinary center, where it was sedated, but nothing could be done to save its life.
After the mishap, the bullfighting festivities were suspended in Ontinyent.
"They are unexpected accidents", has declared to the Provinces a farm spokesperson. "With fighting bulls you never know how they will react or behave. In this case there was a low railing, he came out very strong, it is clear that he saw a clearing…".
The Ontinyent supporters clubs regret what happened. The same is true of the Federation of Peñas de Bous al Carrer, whose president, Germán Zaragoza, has expressed to the Valencian newspaper: "It is simply an unfortunate accident that does not usually happen. The bull was going down very fast and jumped without seeing what was behind the wall. And, if I am not mistaken, the veterinary service acted quickly to sedate him."
The place where the accident occurred has just been reopened this week after a long period of restoration works. the jobsthey had forced to divert the route in previous editions of the bou en corda.