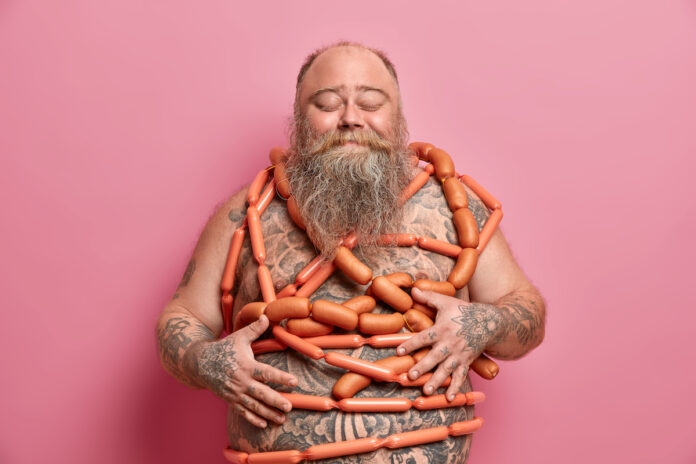 The treatment against obesity may experience a revolution in the near future, thanks to a drug tested in phase 3. An injectable molecule would open up promising prospects. According to a study in the New England Journal of Medicine, this treatment exceeds the hopes of obesity specialists.
Up to 20% less patient weight
The clinical trial tested the effectiveness of tirzepatide, an injectable treatment from the Eli Lilly laboratory. Patients who received a weekly dose of 10 or 15 mg of tirzepatide lost an average of 20% of their weight after 72 weeks. Although this sounds mild, the health impact is significant. "About a third of these patients even exceed the 25% weight loss mark. This is unheard of with anti-obesity drugs," according to dr. Lucie Favre, senior physician in the endocrinology, diabetology and metabolism department of the Vaud University Hospital Center in Lausanne.
At the moment there is only obesity surgery, which makes it possible to lose so much weight. "This operation remains a good approach that has shown its long-term effectiveness. However, one in five patients will be faced with a significant weight gain", always especially Lucie Favre.
Feeling of being full
The tirzepatide combines two molecules: an analogue of GLP-1 (glucagon like peptide-1) and GIP (glucose-dependent insulinotropic polypeptide). It mimics the action of "incretin" hormones, which are secreted by the digestive tract. It helps in appetite regulation. So the body has the impression of existence saturatedet patients therefore eat less.
GLP-1 analogues are in fact already prescribed for type 2 diabetes of general and endocrine surgery at the University Hospital of Lille, at Le Figaro. "To date, we do not have results for more than three years with these molecules. But they allow us to broaden the possibility of treatments for obesity," says Lucie Favre.
Further trials will be carried out before the medicine is approved. We don't yet know what the long-term effects will be. In addition, the treatment causes side effects in some patients: nausea, vomiting, constipation or diarrhea. But these effects disappeared after a few weeks.
650 million adults suffered from obesityaccording to 2022 figures from the World Health Organization.