Sport Willemse package, 2 main options exist to replace the Montpellier in number 5 with the XV of France.
We therefore learned this Monday: Paul Willemse will not play the final match of this Tournament against the Welsh. The native of Pretoria joined his club on Monday, hit in the thigh. In fact, who to accompany the exceptional Thibaud Flament in the cage against the men of the Principality? Alongside this profile of a real number 4 (2m03 for 117kg), we will necessarily associate it more readily with a massive number 5. In the name of his status in the France group, it is therefore naturally Romain Taofifenua who should join the starting XV to make his power speak in the game (2m for 136kg). We remember in particular that after a suspension of this same Willemse, the Lyonnais had finished the 2021 Tournament in the shoes of a holder.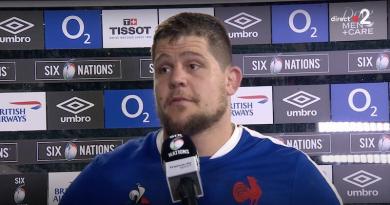 6 NATIONS. The 38 tons of the Blues Paul Willemse absent against WalesBut the tricolor staff could also want to continue to benefit from Grand Tao's physique as a finisher and therefore leave him on the bench. In this case, we imagine that it is another Montpellier resident who would take the place of Paul Willemse. The one with whom the MHR was also champion of France in number 5 and who made his debut in Blue in 2022: Bastien Chalureau. A robust profile (120kg) which could stick with that of Flament. It remains to be seen whether Fabien Galthié will have the audacity to move a player from out of the group to holder directly. The Thomas Lavault option seems much more unlikely in the configuration with 5 forwards and 3 backs expected on the bench…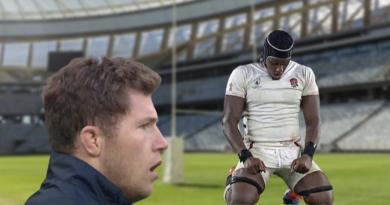 RUGBY. 6 NATIONS. Less bling-bling than Maro Itoje, is Thibault Flament more efficient than the Englishman?