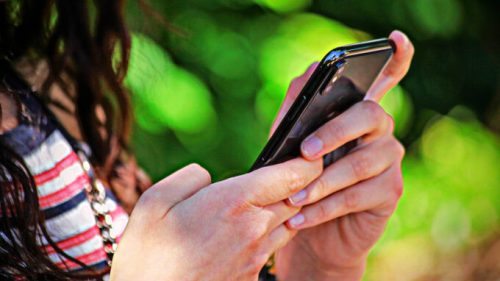 Buying a smartphone for your child for back to school is often a big step accompanied by many worries. Here are some tips to best protect the digital life of the youngest.
The question arises today among all parents: how to leave a smartphone to his teenager without taking risks? More than half of school children aged 7 to 14 (55%) own a mobile phone, according to a study by the firmJunior City. The youngest could therefore be exposed very early on to cyber risks, the capture of personal data and shocking content.
Before leaving such a technological device to your children, we suggest that you follow these recommendations, as well as the advice of a cybersecurity expert, Benoit Grunemwald of ESET France, to be more serene during the school year.
Sensitize your child
Education in the right gestures naturally remains the first and best way to make young people aware of the dangers of digital technology. Avoiding exposing your privacy, monitoring your interlocutor on a messaging app, not providing information to any site, are part of the basic rules.
Benoit Grunemwald recommends learning how to secure your phone as soon as possible: lock the device with a password or a fingerprint, manage your passwords, or even use a password manager.
The right secret combination can also be taught. A formula mixing numbers and letters such as "Ja1melech0colat!" will always be more effective than "Enzo66".
Update smartphone
Updates are more than annoying notifications. Manufacturers as well as interface managers regularly include new security measures in their updates, especially after discovering flaws. Benoit Grunemwald recalls that " malicious applications are often hidden under free offers. A malicious application can jeopardize the security of personal data and compromise privacy, or even be the start of a scam. »
Be alert to scams
Impossible to avoid phishing today. " Teenagers should be aware of online scams, such as too-good-to-be-true offers or fake social media profiles. Vigilance is essential, and it is essential to learn to recognize the signs of phishing or an attempted scam on social networks ", says the cybersecurity expert.
Before clicking on a link, it is advisable to check the origin of the recipient by inspecting his profile or his address. Once on the site, you must verify that it is indeed a legitimate platform and not a fraudulent copy by examining the address. When in doubt, it's always best to leave the page, avoid clicking, and conduct a search on your own.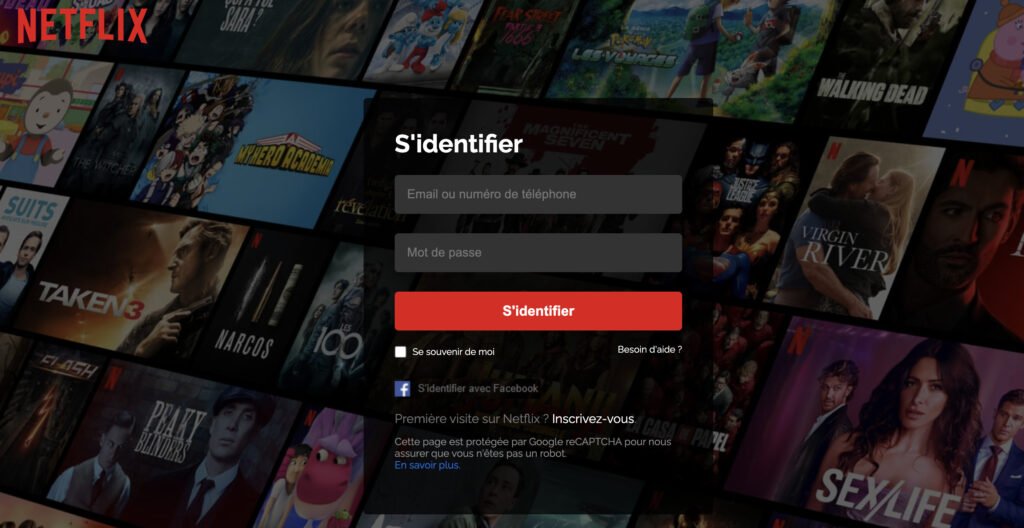 Back up regularly
It would be a shame to lose all your social life after forgetting your phone on the bus. It is possible to save some of the photos or files received on a computer or a family cloud. This can be a way to monitor the nature of the content on your phone as well.
Control your digital activity
Knowing the apps and sites that teenagers consult can be a way to broach the subject of digital dangers. The use of a social network propels young people into a world of politics, fake news, hateful content and cyberbullying. " Selling a teenager's first smartphone might seem like a trivial matter, but it comes with a lot of responsibility.It is. Even if the parents feel overwhelmed, opening a dialogue with the young person means asking the right questions together about the use of smartphones, technology, and why not from a broader angle », recommande Benoit Grunemwald.
The phone is often used in the intimate setting, it is better to understand as soon as possible how your child navigates on the applications before facing an accident.
---
Subscribe to Numerama on Google News so you don't miss any info!
Feature photo credit: Unsplash
The sequel in video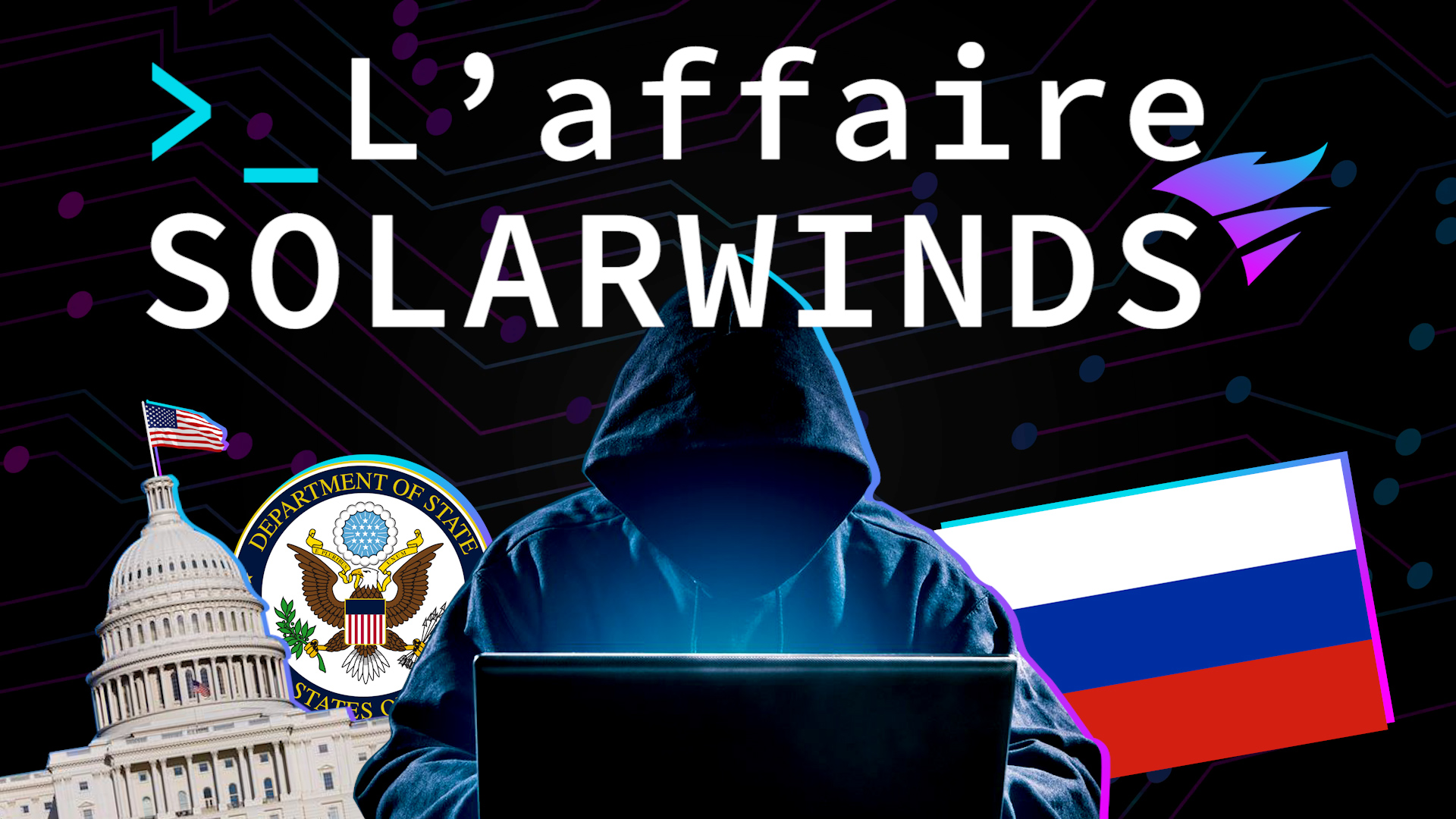 The greatest CYBER ESPIONAGE of the 21st century! (SolarWinds)
The latest cyberwar articles