If you click on a link and make a purchase we may receive a small commission. Read our editorial policy.
news" data-paywalled="false" data-premium="false" data-type="article">

"The Master Chief is here to stay."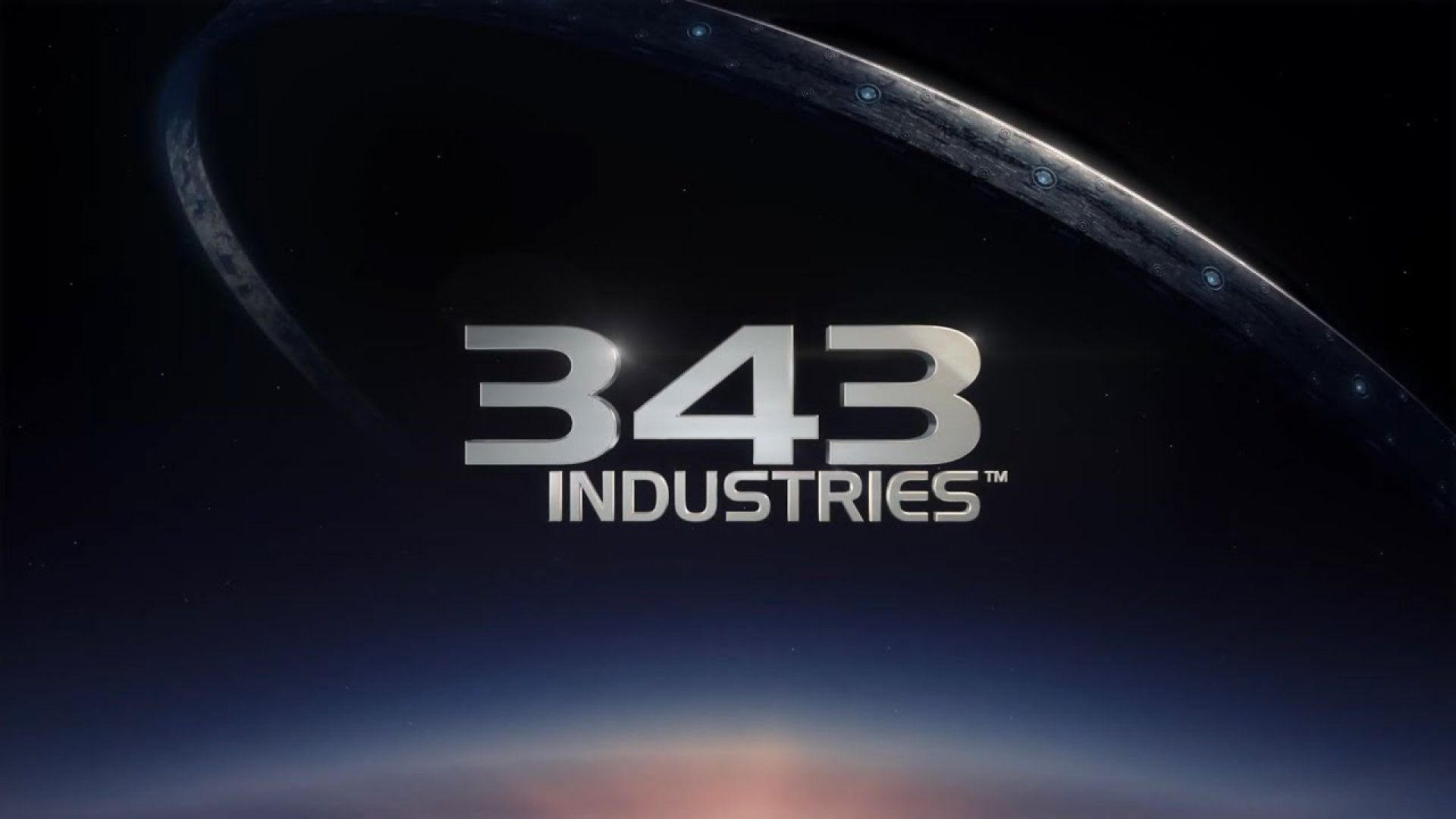 343 Industries has published a short statement to guarantee that it continues to lead the Halo saga, after the rumors that have appeared in recent days that pointed to the possibility that Microsoft would commission another study to carry out the main development of the next installments, relegating 343 to a secondary position of support for.
The new head of the North American studio, Pierre Hintze, has stated that Halo and the Master Chief "are here to stay" and that 343 Industries "will continue to develop Halo now and in the future, including epic stories, multiplayer and more of what makes it great. to Halo".
The statement also comes after a large number of departures of senior staff and senior studio officials. The last to announce his departure was Joseph Staten, following in the footsteps of Halo Infinite multiplayer creative director Tom Frech, the main developer of the Slipspace Engine or even Bonnie Ross, who led the studio for the last fifteen years.
Rumors about the situation of 343 Industries increased this week, after Microsoft announced a significant workforce reduction (5% of its total force, some 10,000 jobs) that would have affected several Xbox studios, among which would be 343 itself, The Coalition (those responsible for Gears of War) or Bethesda.
Meanwhile, 343 Industries continues to work on the next major update for Halo Infinite, specifically its third season, titled Echoes Within. Its launch is scheduled for March 2023.