Netflix has hundreds of movies in its catalog. Sometimes you can't see the forest for the trees. We have pruned through the catalog and again today listed three interesting, strong films – which are simply on Netflix – for you.
Birdbox (2018)
---
Director:
Susanne Bier |
Cast:
Sandra Bullock, Trevante Rhodes, John Malkovich, e.a.
---
In the near future, the majority of the population has been massacred by aliens that you are not allowed to look in the eye. Malorie, one of the few survivors, tries to get to safety with her children. They have to go completely blindfolded for that.
Okja

(2017)
---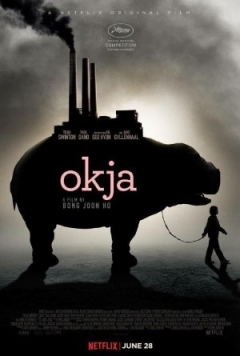 Director:
Joon-ho Bong |
Cast:
Ahn Seo-Hyung, Tilda Swinton, Jake Gyllenhaal, e.a.
---
A multinational company wants to market the best pork in the world and organizes a competition in which farmers are challenged to breed super pigs. The winning pig is Okja from South Korea. However, the owners, the teenager Mija and her grandfather, do not want to give up the animal.
The Old Guard (2020)
---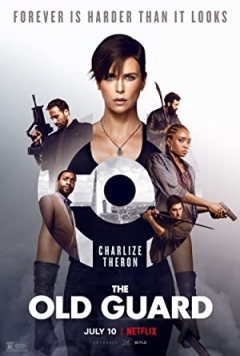 Director:
Gina Prince-Bythewood |
Cast:
Charlize Theron, Chiwetel Ejiofor, Marwan Kenzari, ea
---
Andy leads a team of immortal mercenaries. Just after the group discover a new immortal, their secret threatens to be revealed. They have to fight for their survival. A pharmaceutical company wants the fighters to develop a life-prolonging drug.
---
Also read:
---