While the driver of the vehicle that crashed into two university girls in Uşak was seriously injured, the university girls died at the scene.
At around 21.00 in Uşak, near the Uşak University Junction on the Uşak-İzmir highway, Uşak University Journalism 3rd year student Sude Ürer and 3rd year Art History student Mısra Buse Uğurlu shopped at the market of the fuel station opposite the university.
Collided with two girls crossing the street.
Ürer and Uğurlu, who were university students trying to cross the road after leaving the market, were hit by the car under the direction of HK (28).
While the two young girls were dragged for meters, the car, in which HK lost control of the steering wheel after the accident, rolled over and crashed into the trucks parked at the fuel station.
2 university students who were hit by a car in Uşak lost their lives – Video
University students died
Upon the notification of those who saw the accident, health and police teams were sent to the region. During the control of the medical team, it was determined that university students Ürer and Uğurlu lost their lives. The injured driver HK, on ​​the other hand, was taken to Uşak University Training and Research Hospital after the first intervention at the scene and was treated.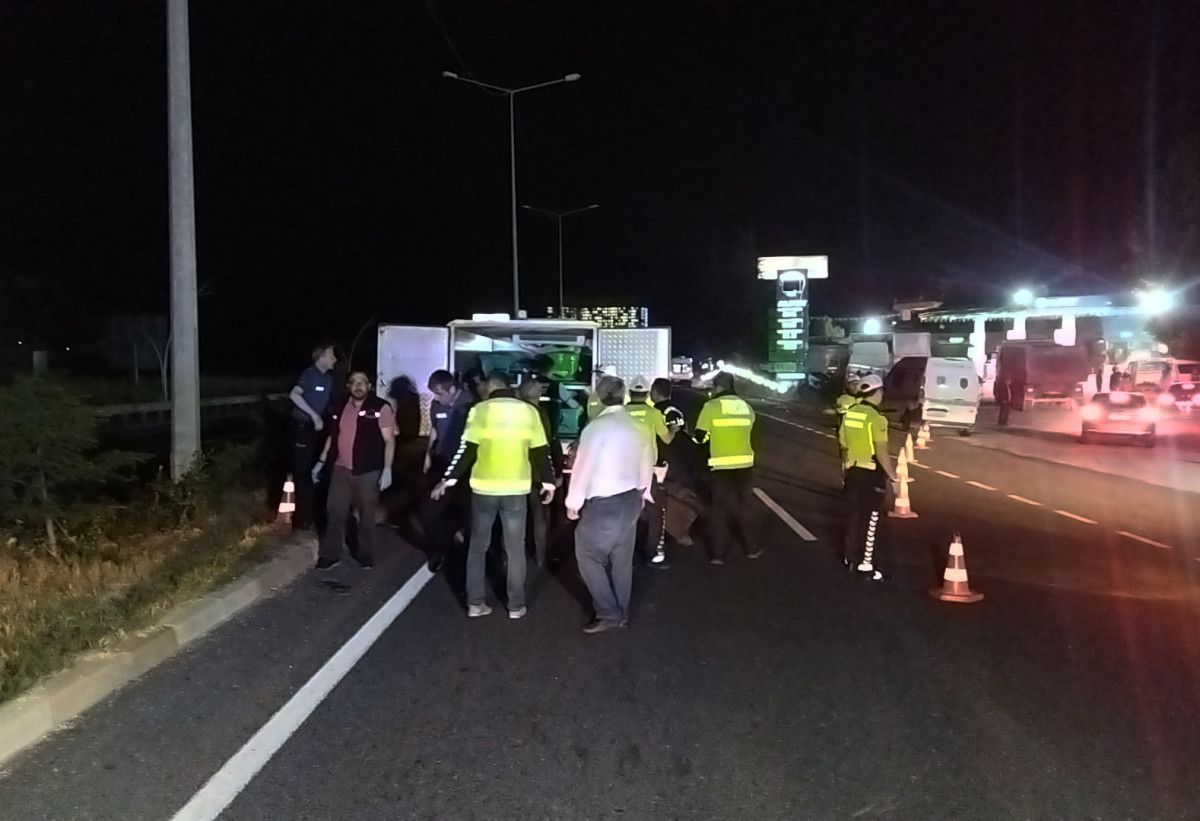 Investigation started
According to the news of DHA, Uşak University Rector Prof.Dr. Ekrem Savaş came to the region and received information from the authorities. An investigation into the accident has been initiated.